Vectors
AIC's custom software that ensures our departments communicate swiftly and efficiently with one another.
Vectors encompasses the entire breadth of what we do at AIC. Every department has had a hand in the development and design of this program over the last 12 years. It's not just a custom-built, proprietary software; it also includes the back-end database where data is stored.
Vectors ensures that our departments communicate swiftly and efficiently with one another. For example, our Escrow agents are able to push a button to send an order directly to the FAA. AIC's FAA staff is then able to pull the order up, download the information from the FAA and then send it back to the Examiners. Vectors is also what allows clients to request Title Searches online. It's this highly efficient and perfectly tracked flow of information that allows us to handle a large volume of bulk orders and have the information flow back and forth between the various departments.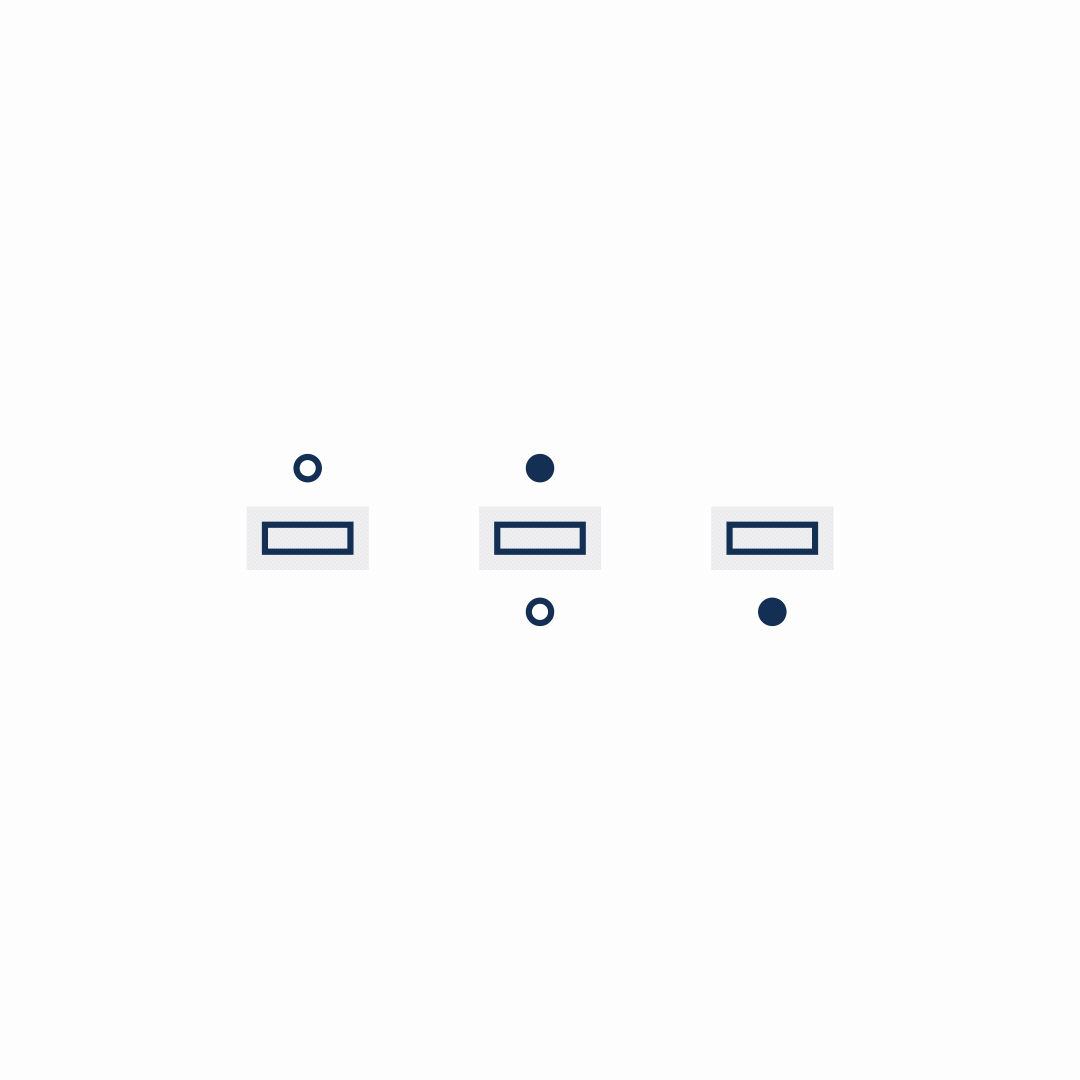 AIRCRAFT CLOSING ROOM™
The all-in-one Virtual Data Room to securely store and share your closing documents.
The current aircraft closing process is: insecure (information, documents and money are sent through insecure channels), highly manual (paper intensive), and inefficient (multiple data point entries increase the risk of errors).
The AIRCRAFT CLOSING ROOM™ brings the industry to modern standards. It allows you to create and share all documents within one site in a secure Virtual Data Room as well as monitor where you are in the closing process.
The AIRCRAFT CLOSING ROOM™ is protected by Blockchain, making AIC's customer data the most secure in the industry.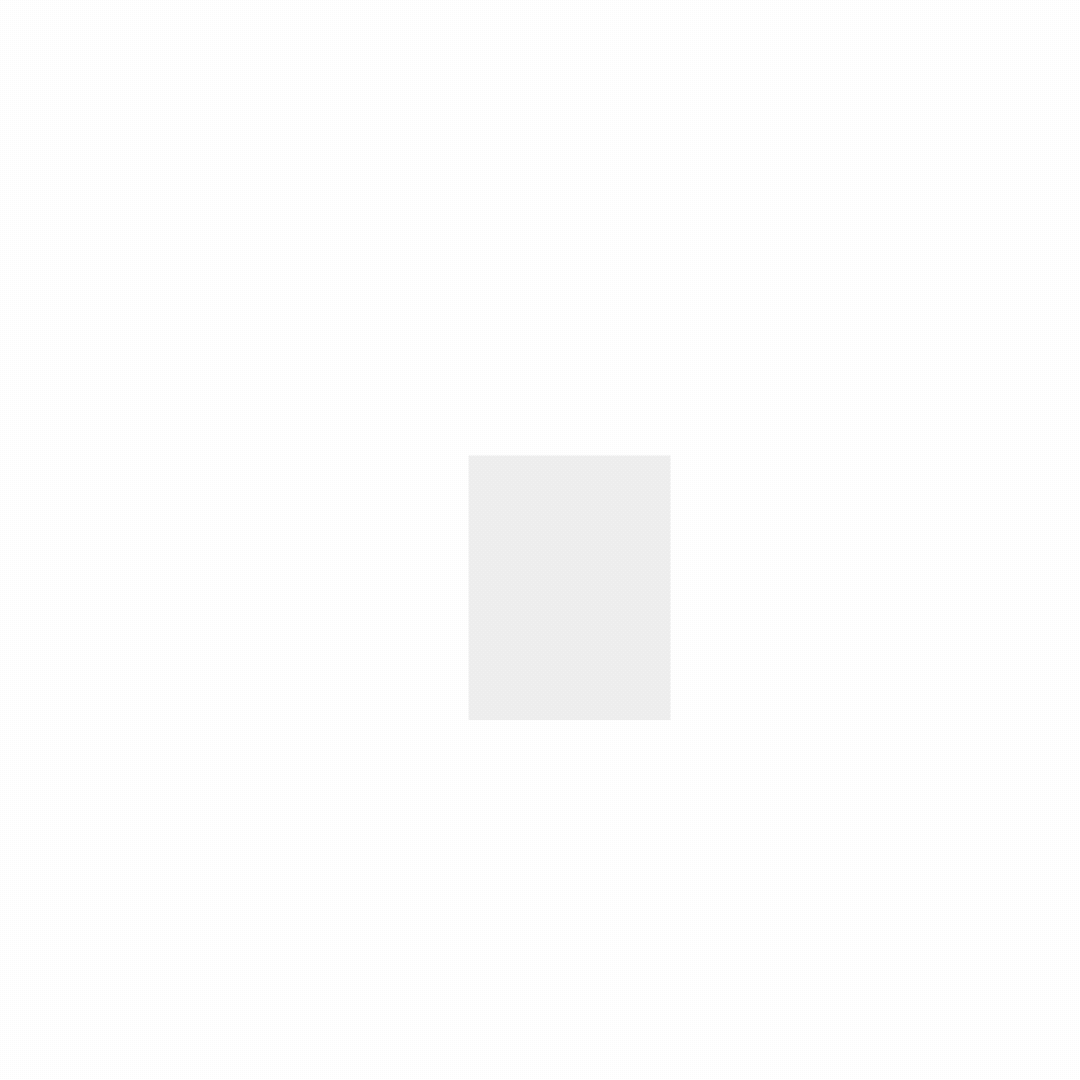 Blockchain
AIC is the first company in the aviation title industry to use blockchain to provide its clients with the best data security. Blockchain technology secures the AIC database, protecting it from attempts to hack or tamper with the stored data.

Protecting the integrity of the documents used in the title and registration process is a critical benefit to our clients. Blockchain technology ensures that the aircraft closing documentation remains immutably stored in our database.

We anticipate the near future when our escrow, insurance, and closing partners will adopt similar blockchain-based systems. When this future adoption is complete, the potential for title and escrow fraud will be substantially reduced. Additionally, cost savings and efficiency will increase.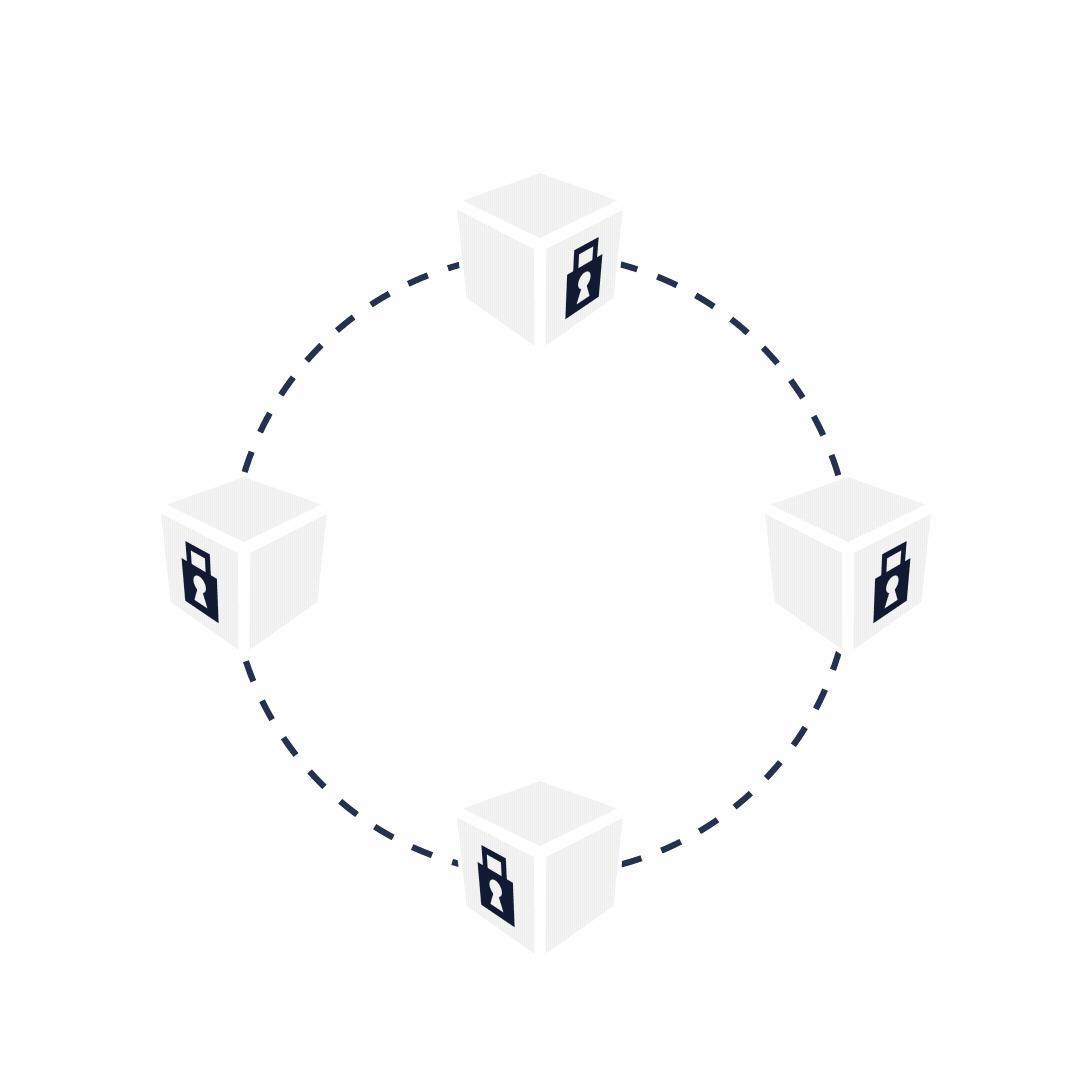 Enterprise Technology
We house and retain our client information in house to further ensure your information is protected.


AIC's platform and backend system is built on the same industry standard technology adopted by most Fortune 10 companies. We house and retain client information in-house. AIC has its own on-site data center and an off-site data recovery center we use down the street. For example, we use Cisco services, VMWare, Virtualization, etc. Our building has a backup generator for power outages. Lightning fast, fiber-optic internet access allows us to host our own data center and serve reports to clients worldwide.