As a result, AIC has acquired relationships with 150 countries as well as ten figures in total transactions annually. To our current and prospective clientele:
We assure you that we are the best at what we do.
For us, the sky
is
Not the limit.
It's where we live and what we do on a daily basis, and we are constantly reaching higher than everyone else in our business.
Our
History
AIC started in August of 1989. With over 600 years of combined experience, our team is among the world's most professional and knowledgeable in aviation title and escrow services. We strive for excellence in all that we do, handling both domestic and international transactions.
We acquire this excellence through careful attention to every piece of our services and also by employing a core group of seasoned professionals who are experts at what they do. We assure our clients that every piece of the transactions we execute is in proper form from start to finish, and that each step is handled with the utmost personal and professional care.

Using these simple principles, AIC Title Service has become one of the country's most respected aviation title and escrow service providers. We are fully committed to delivering the highest level of service.

125,000+ Title Searches
40+ Employees
150+ Countries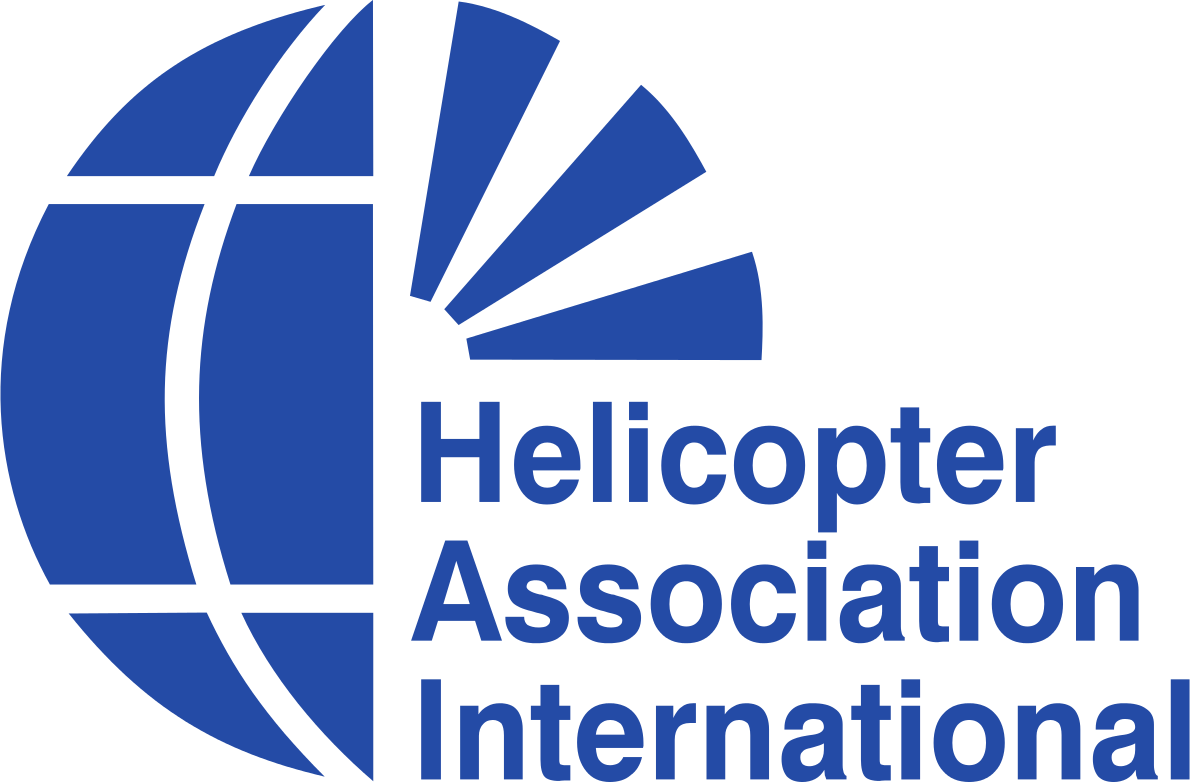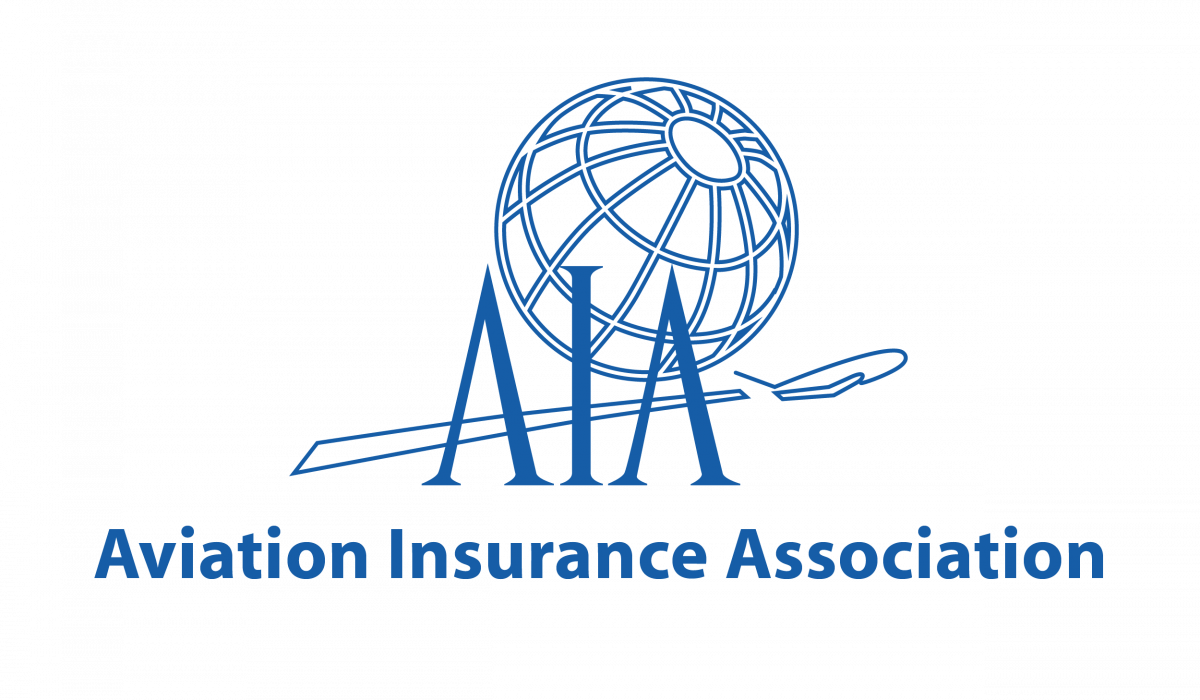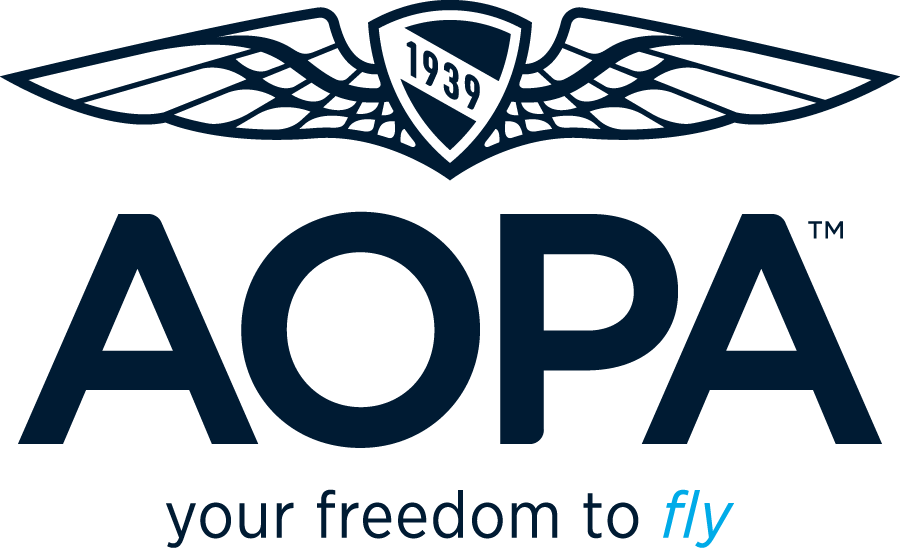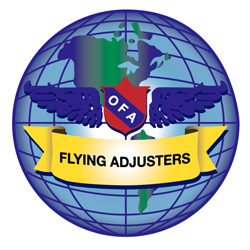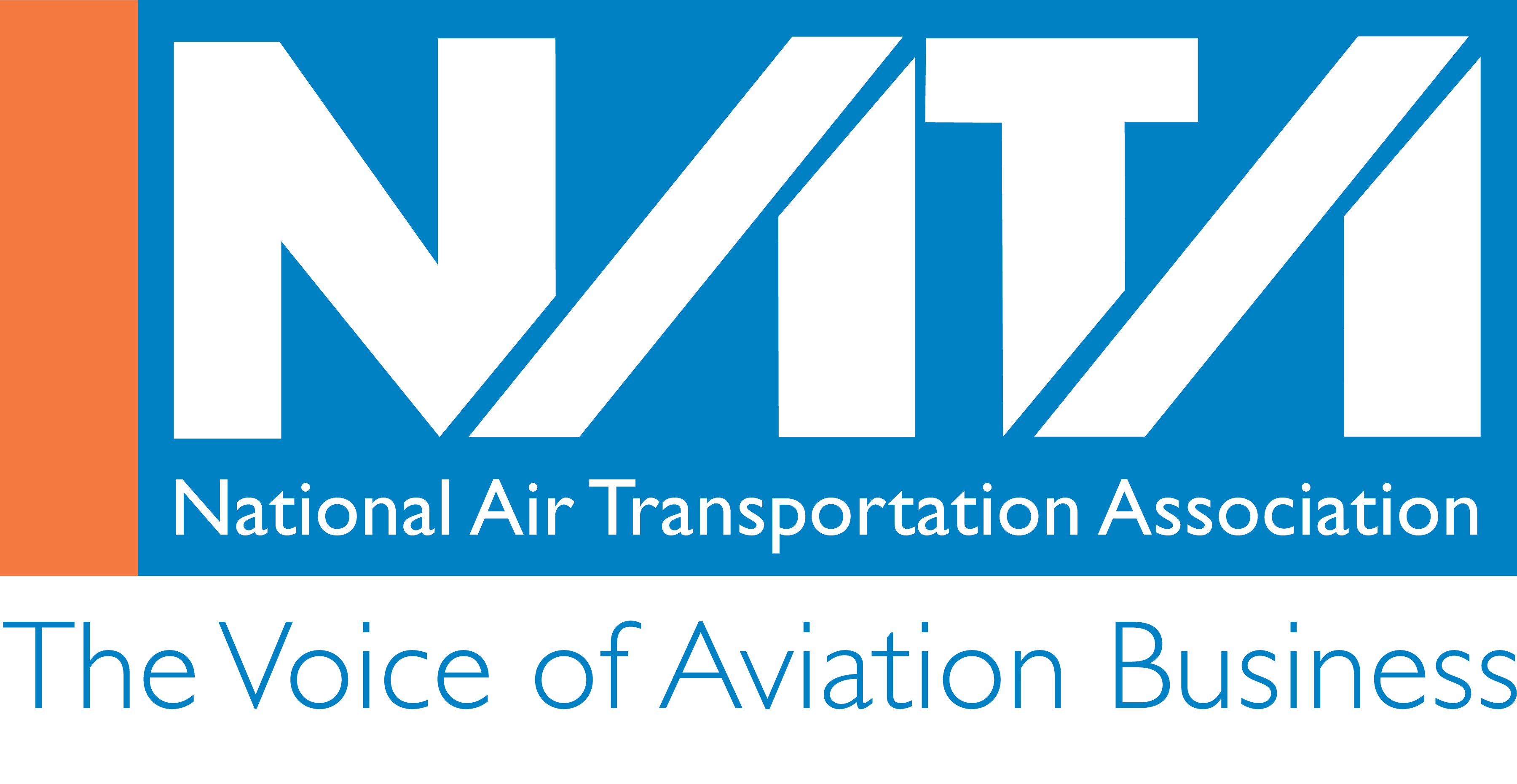 Upcoming Events
Looking for us? Catch us at any of the following industry events.
Aug 14-16
AIC Customer Conference
Oklahoma City, OK
Nov
Corporate Jet Investor
Miami, FL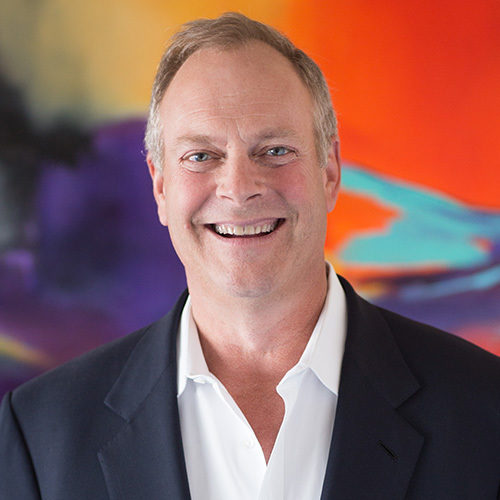 Clay Healey
Owner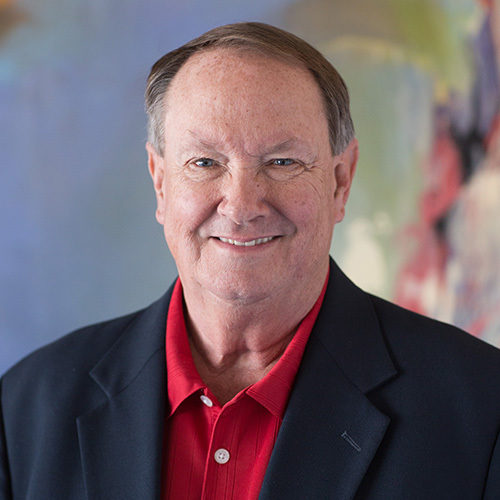 Stephan Asper
SENIOR V.P. OF MARKETING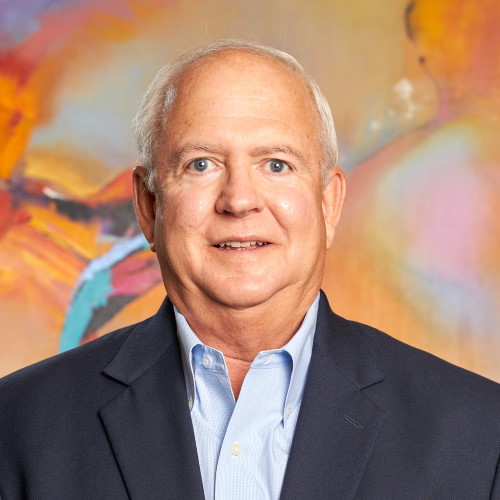 Bruce Marshall
EXECUTIVE V.P. AND GENERAL COUNSEL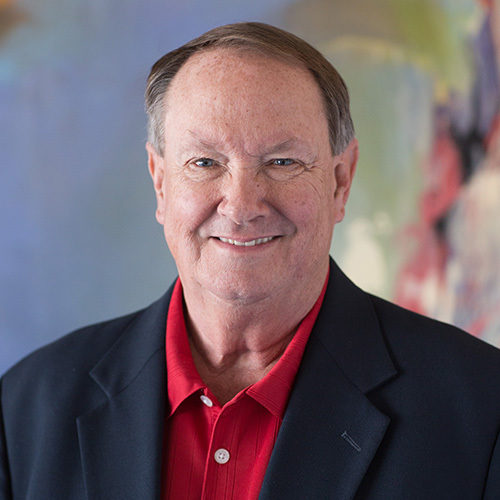 Stephan Asper
SENIOR V.P. OF MARKETING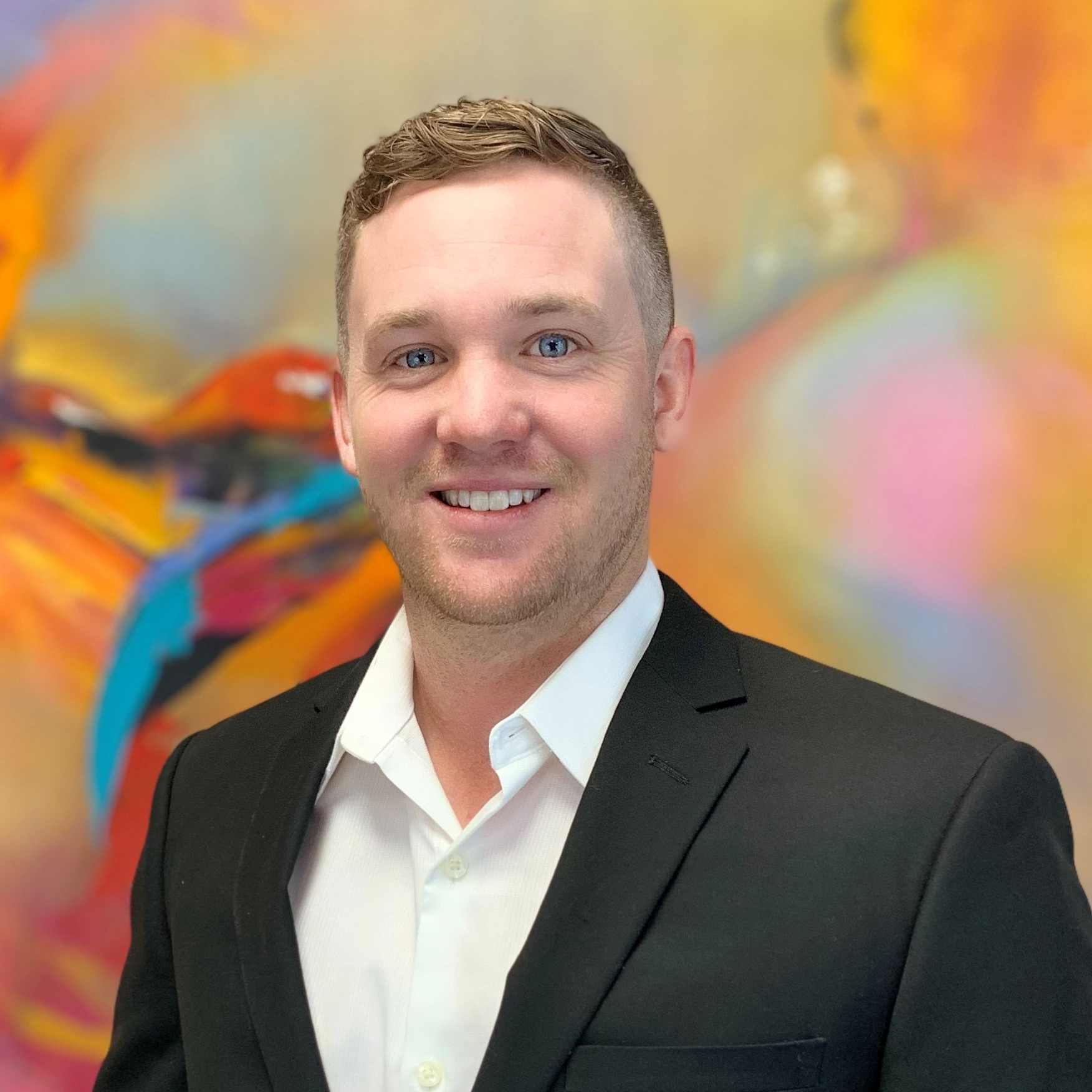 Ian Davis
Assistant Director of Marketing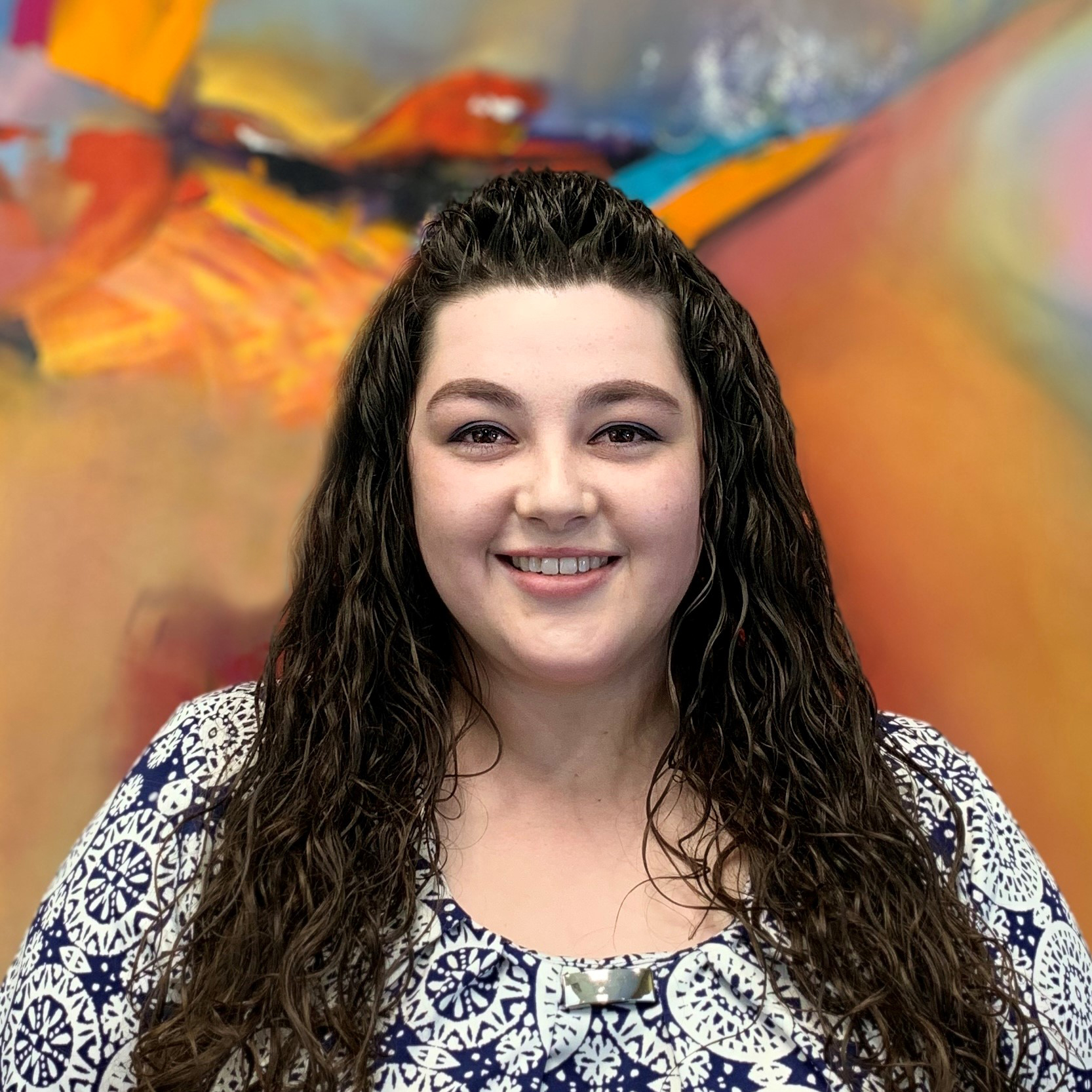 Bethany Nichols
FAA SPECIALIST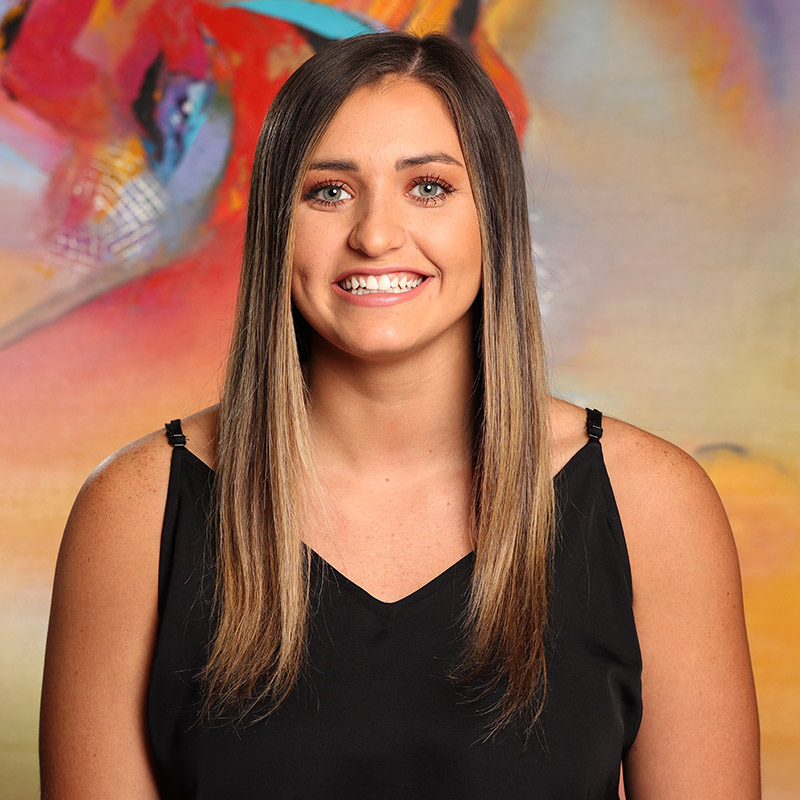 Victoria Hall
FAA SPECIALIST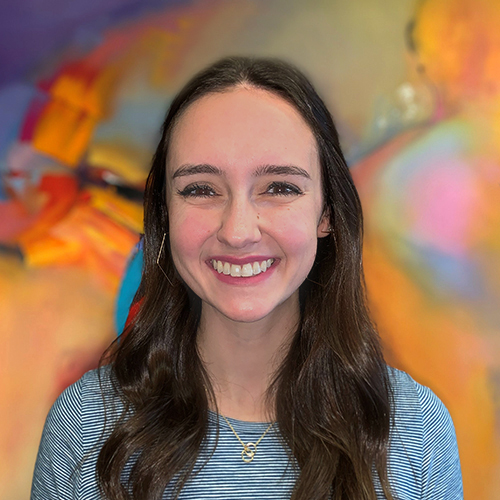 Molli King
FAA SPECIALIST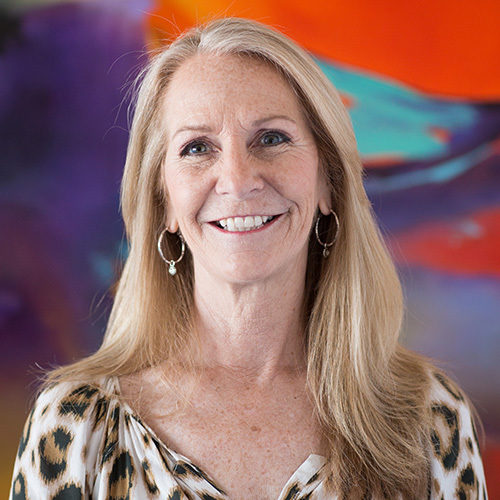 Beverly Johnson
ACCOUNTING DIRECTOR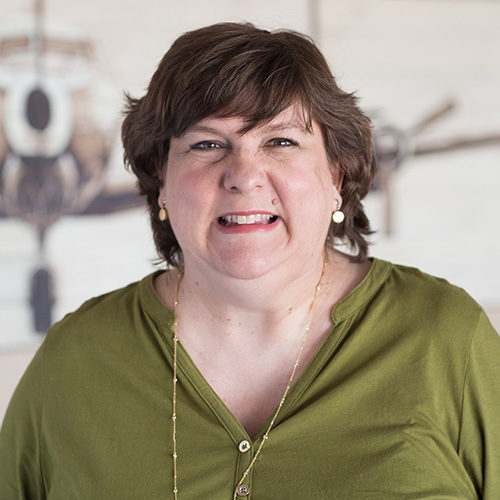 Alison Alfonso
ASSISTANT ACCOUNTING DIRECTOR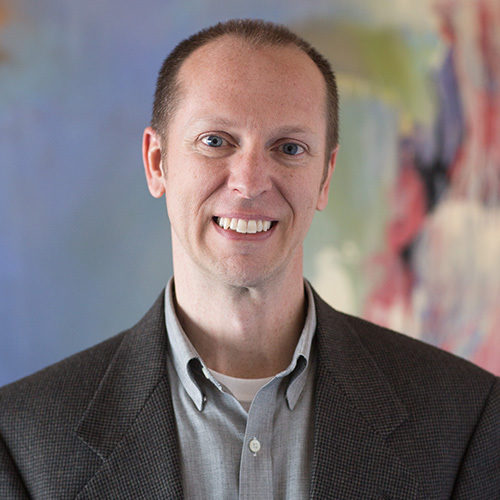 Ben Williams
I.T. DIRECTOR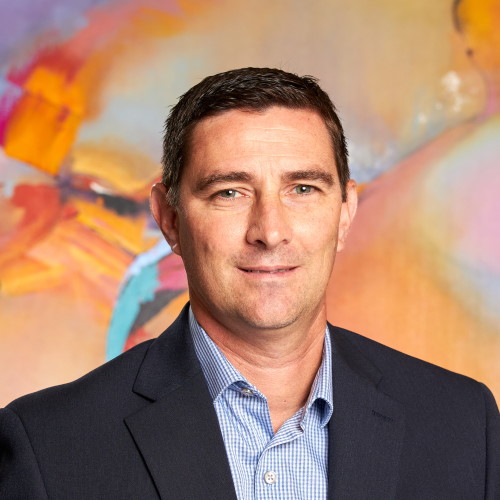 David Reherman
I.T. SPECIALIST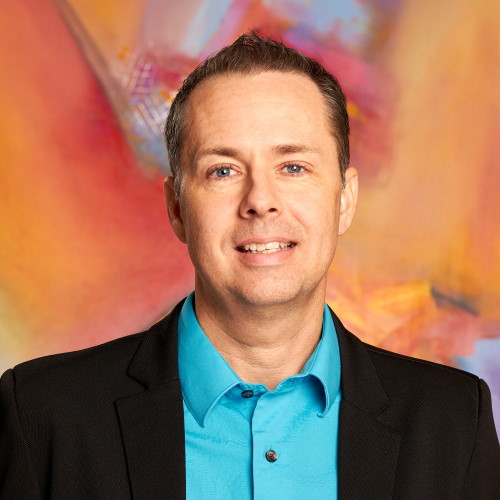 Randy Jeffries
SOFTWARE ENGINEER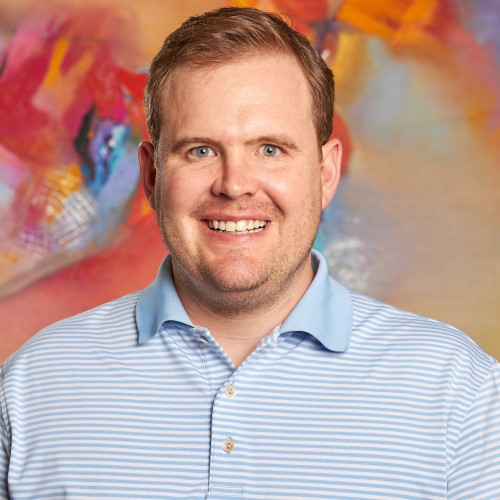 Will Riesen
SOFTWARE ENGINEER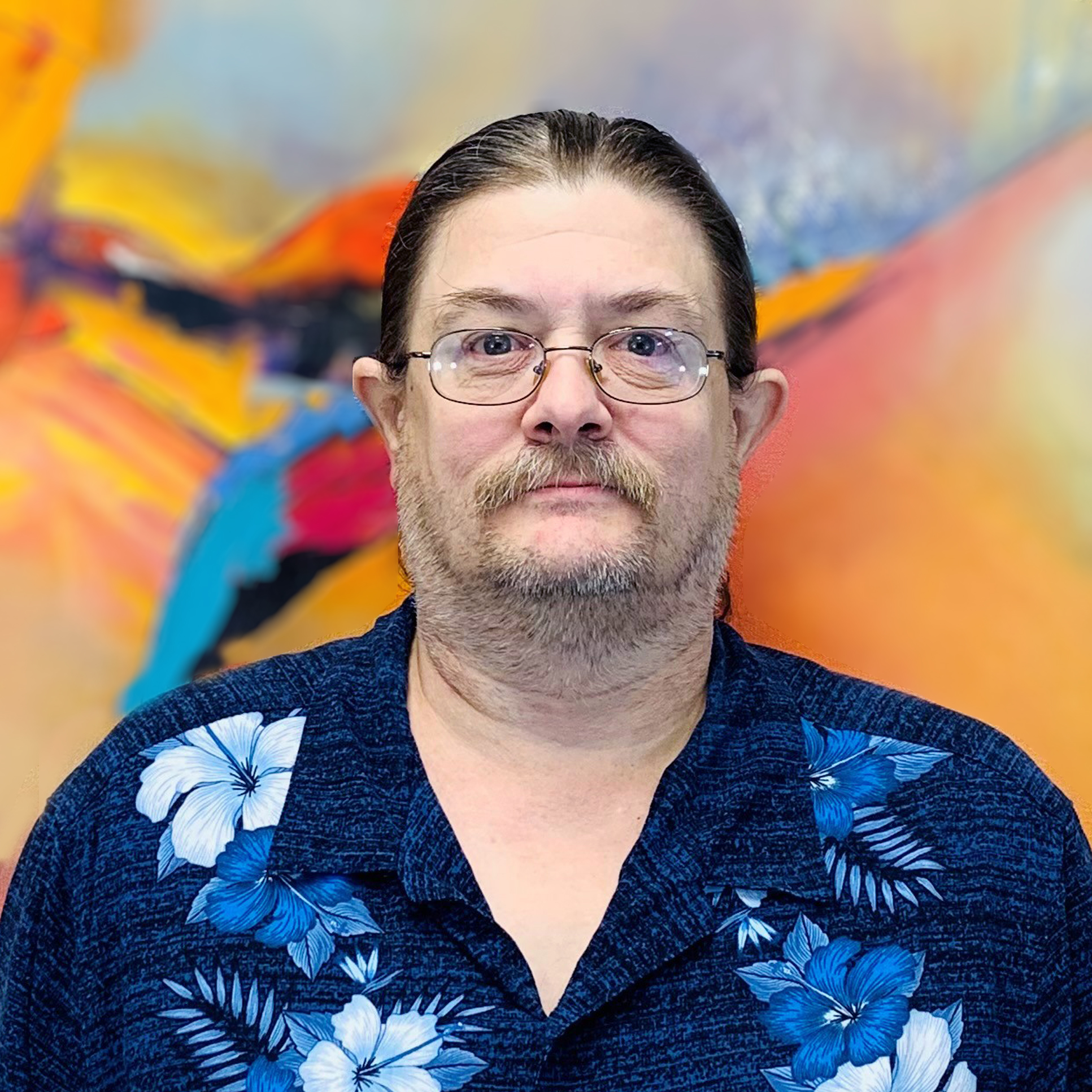 Garry Weston
SOFTWARE DEVELOPER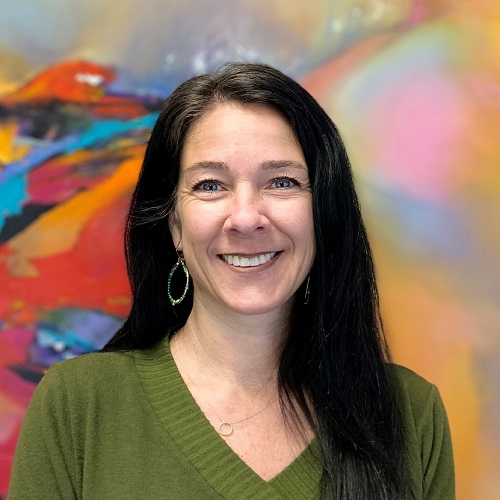 Callie Meier DOCUMENT SPECIALIST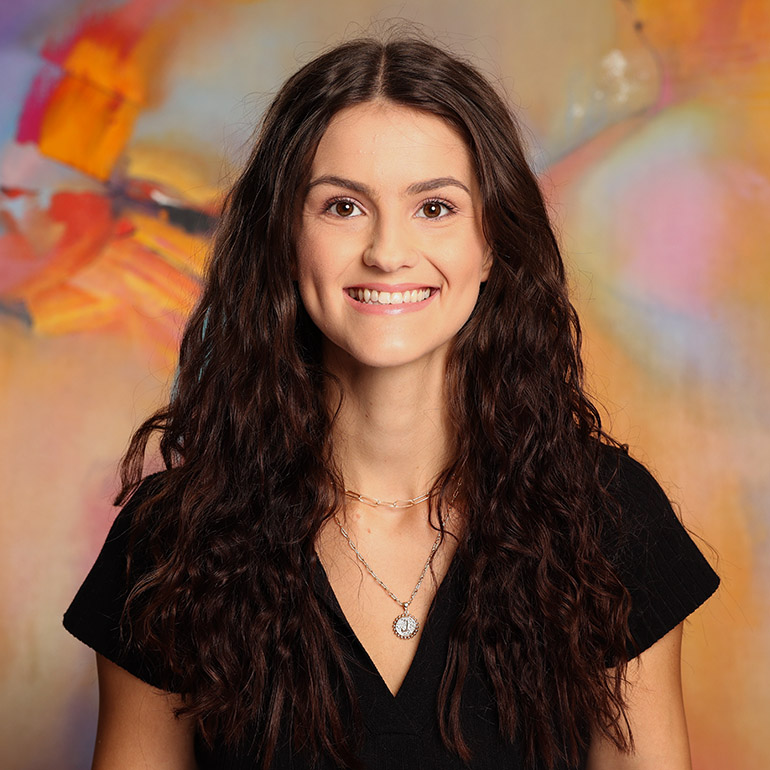 Julia Reyor DOCUMENT SPECIALIST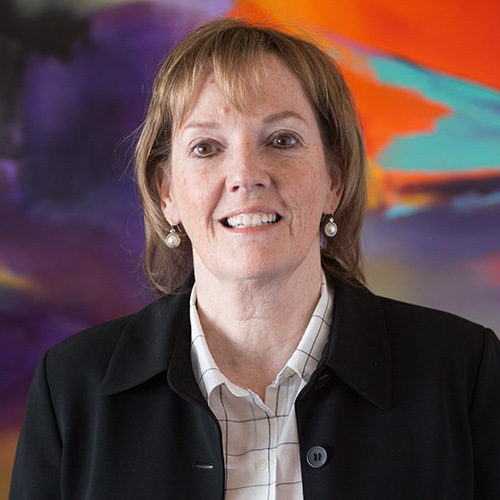 Suzanne Pruitt
EXECUTIVE ADMINISTRATOR / ESCROW AGENT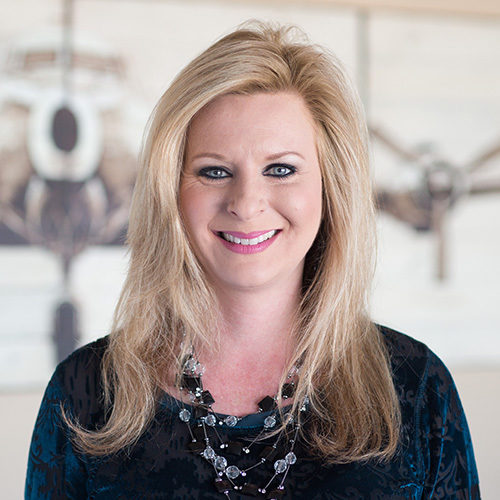 Cheri Payne
ESCROW AGENT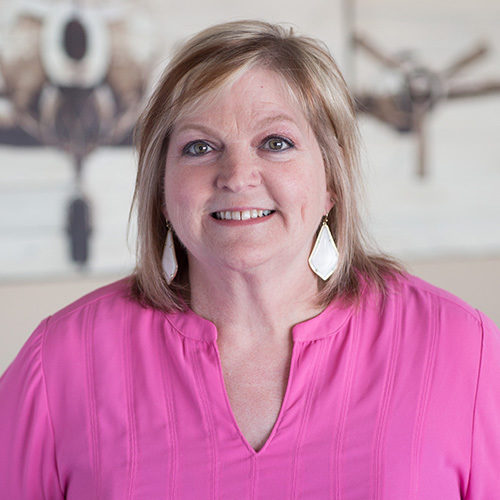 Sheila Allen
ESCROW AGENT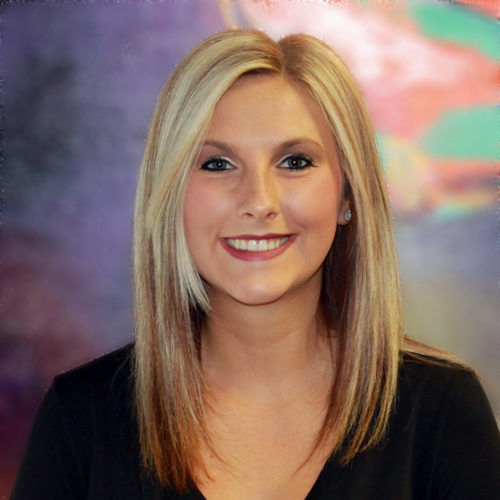 Sydney Montgomery
ESCROW AGENT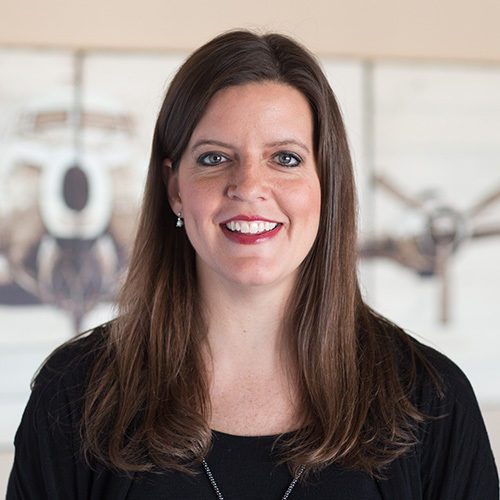 Melissa Koboldt
ESCROW AGENT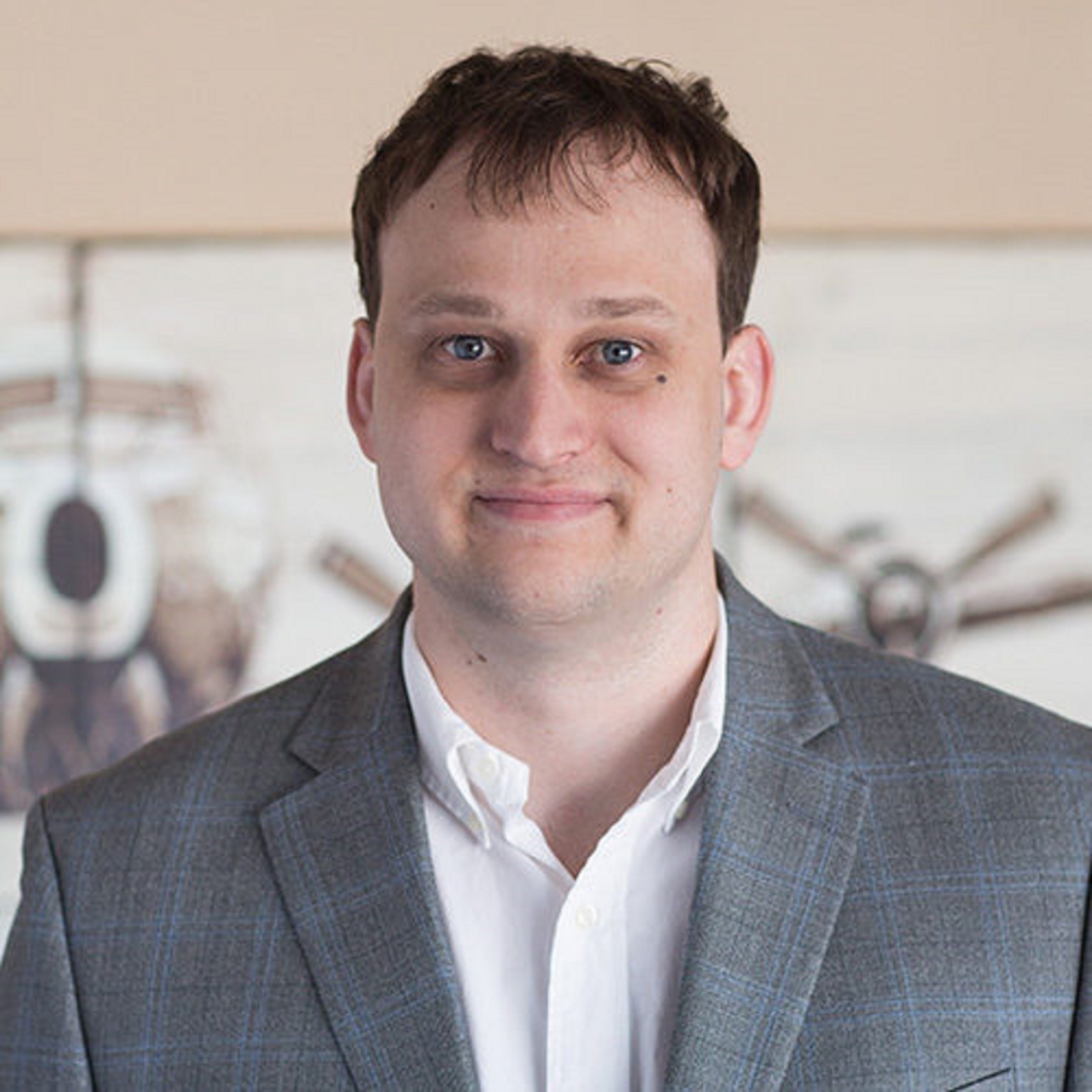 Jonathan Williams
ESCROW AGENT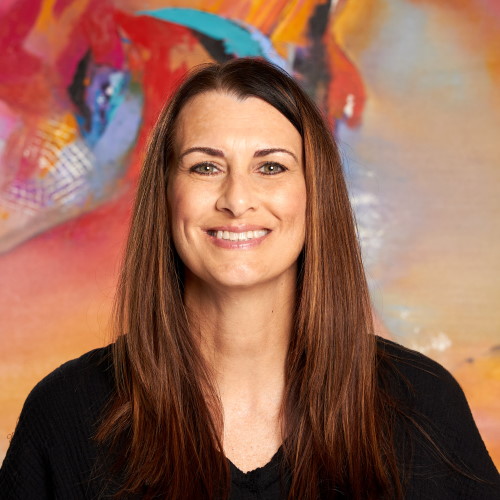 Amy Wilson
ESCROW AGENT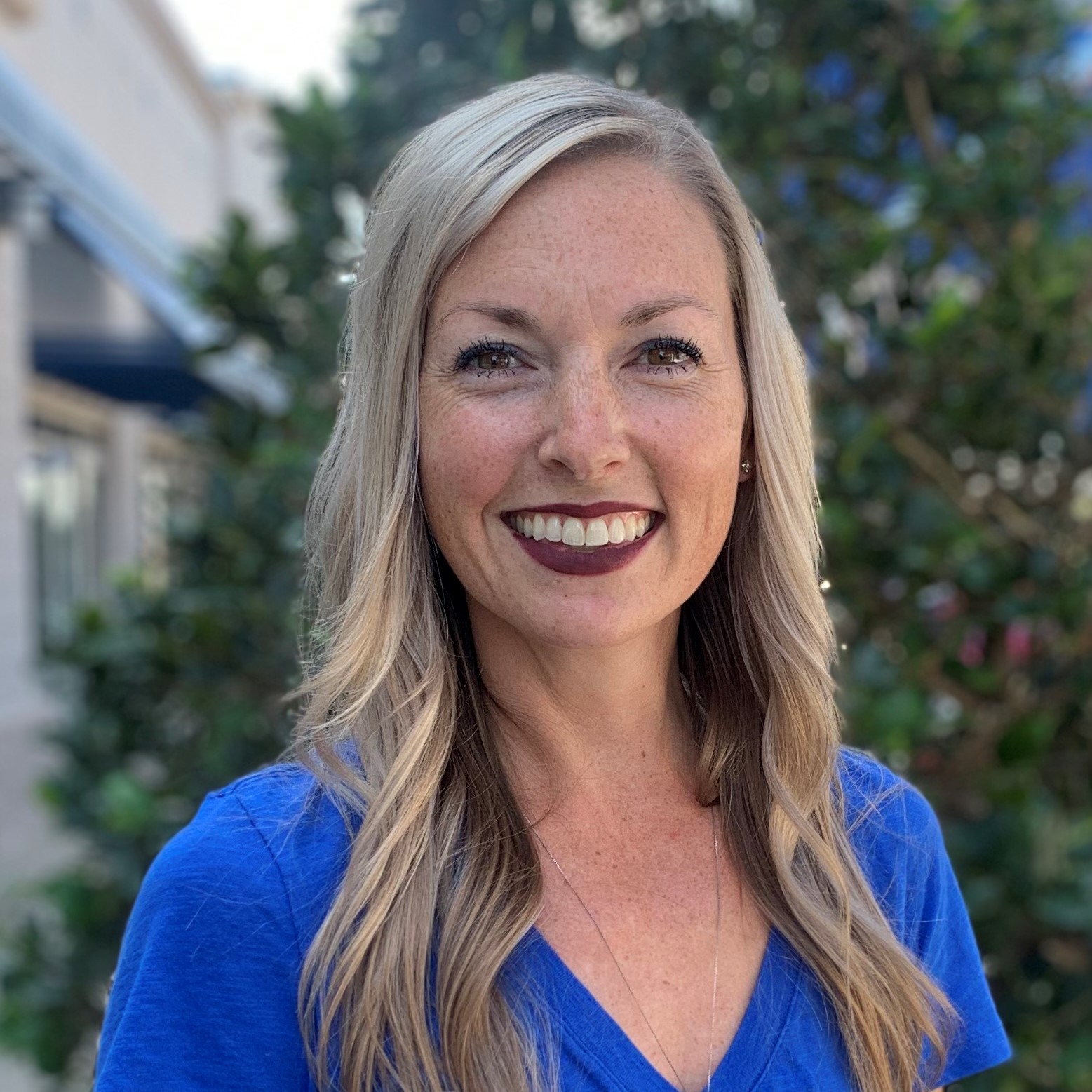 Mattie Laramie
ESCROW AGENT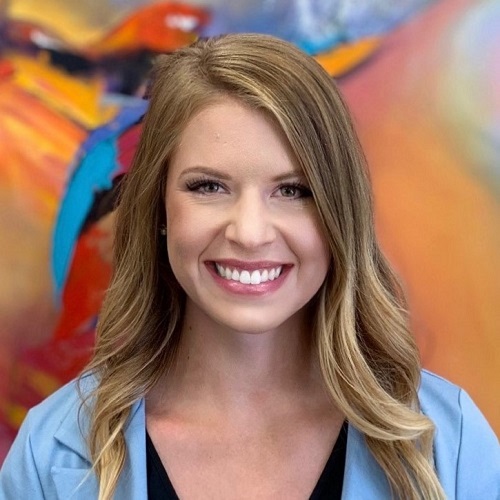 Hayden Sanders
ESCROW AGENT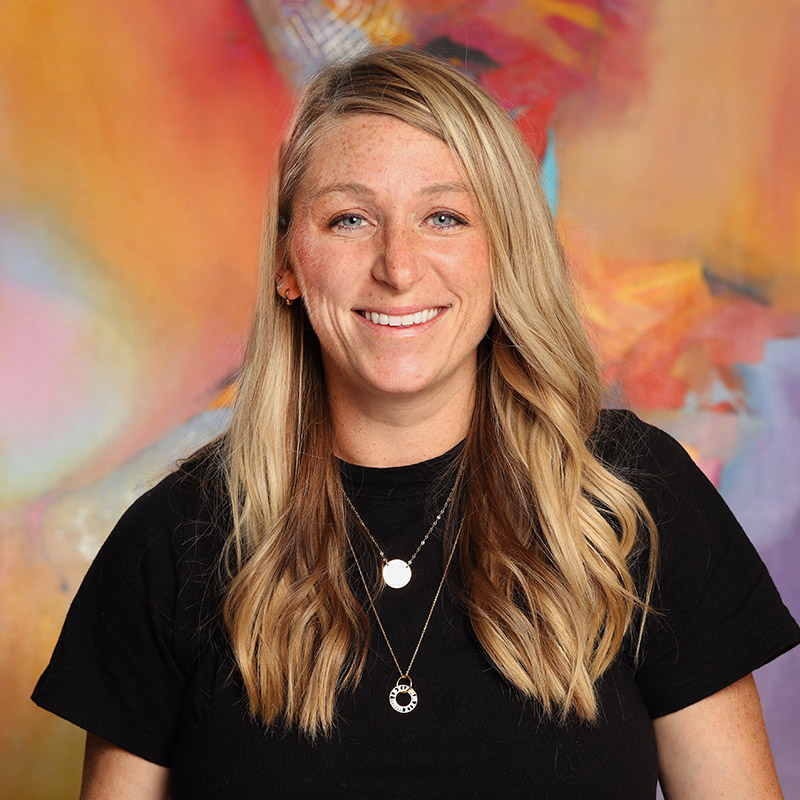 Jacquelyn Wilsey
ESCROW AGENT
Darzhane Gresham
ESCROW AGENT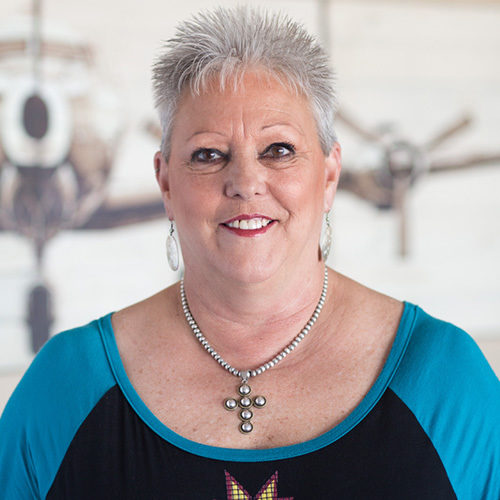 Cindy Crawford
TITLE EXAMINER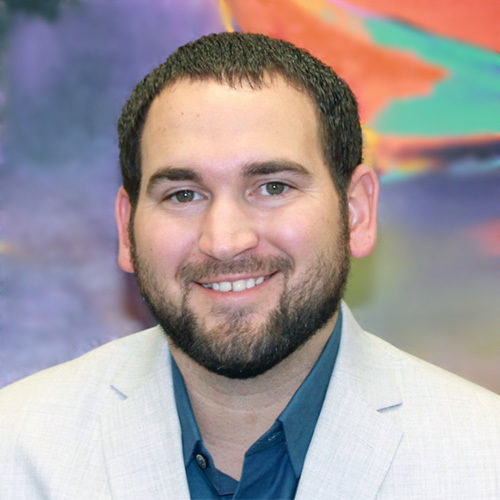 Bryan Vaughan
TITLE EXAMINER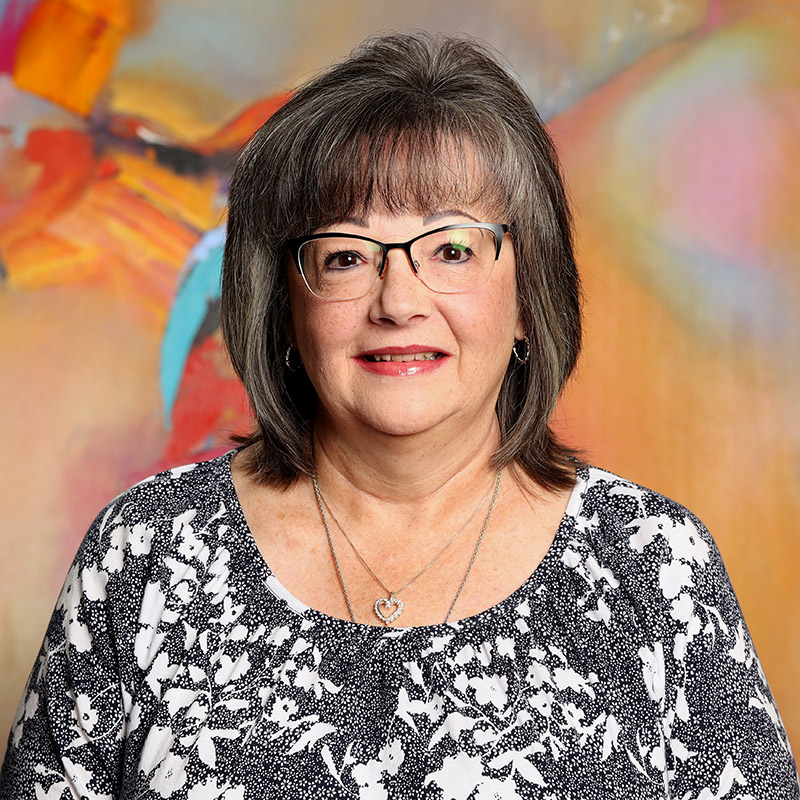 Vicki Nichols
TITLE EXAMINER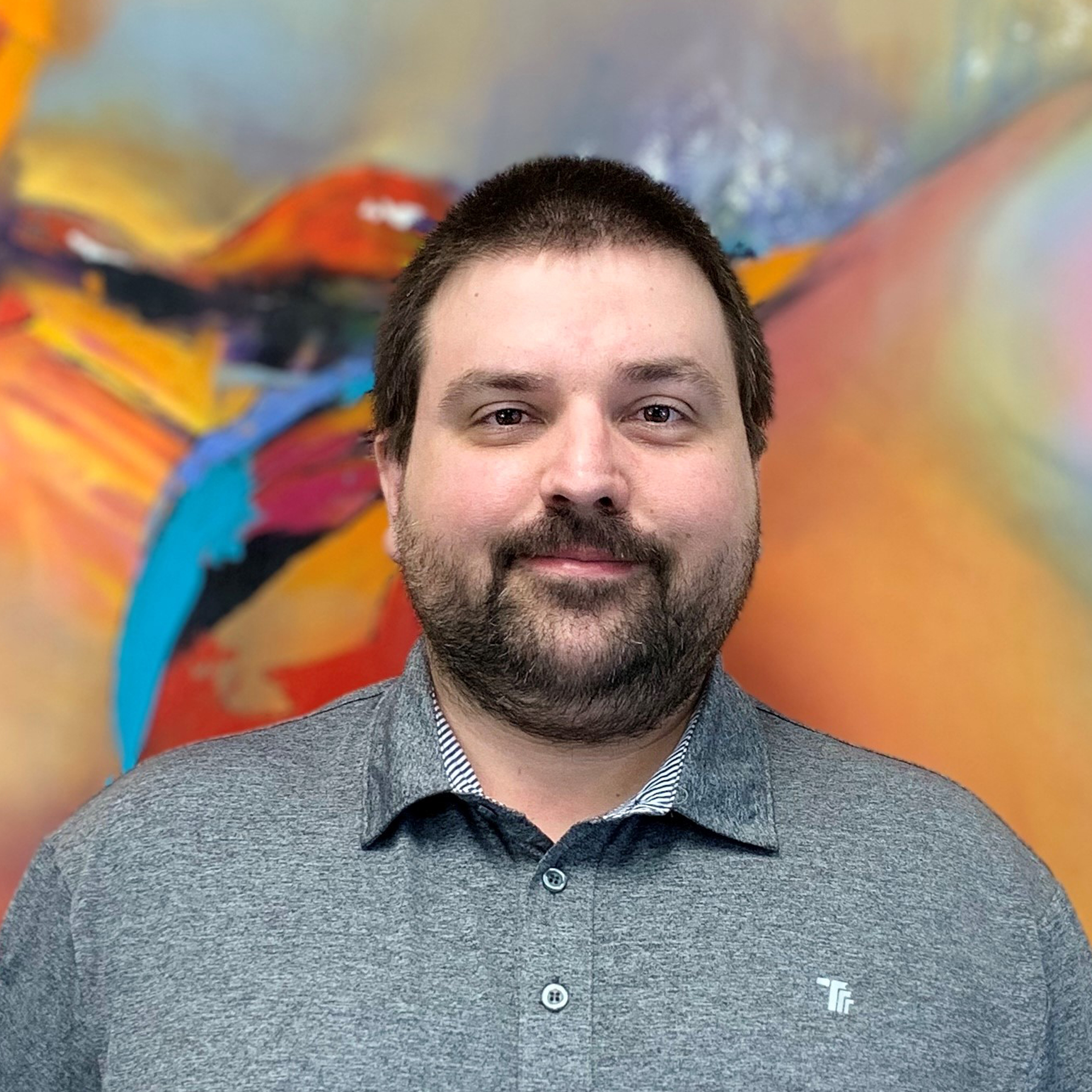 Gene Vallandingham
TITLE EXAMINER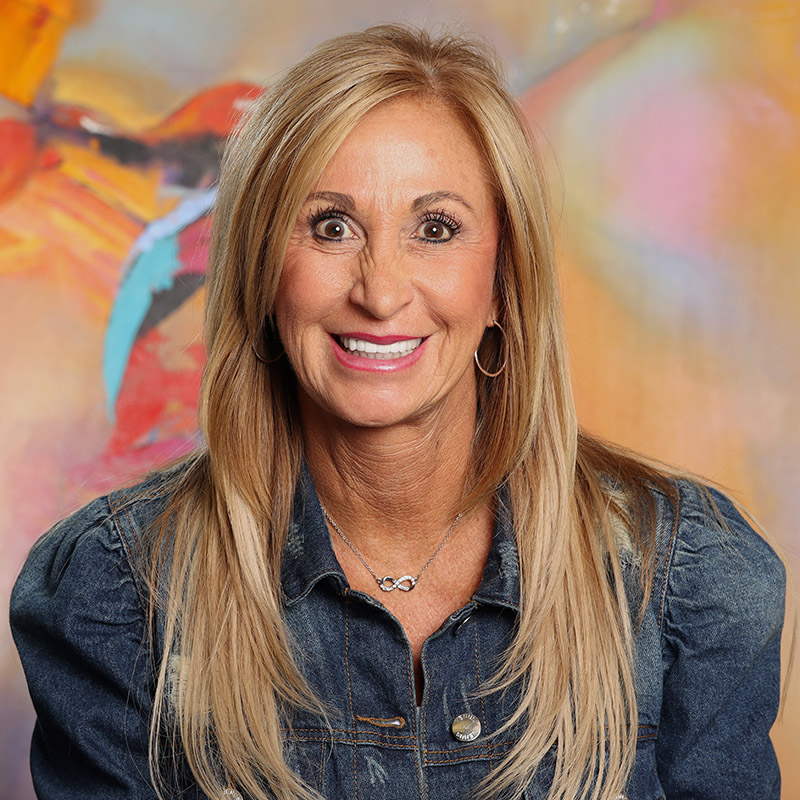 Teresa Pexa
TITLE EXAMINER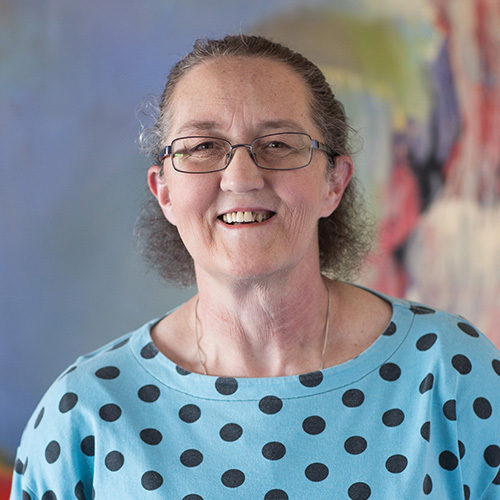 Becky Carmichael
INTERNATIONAL REGISTRY SPECIALIST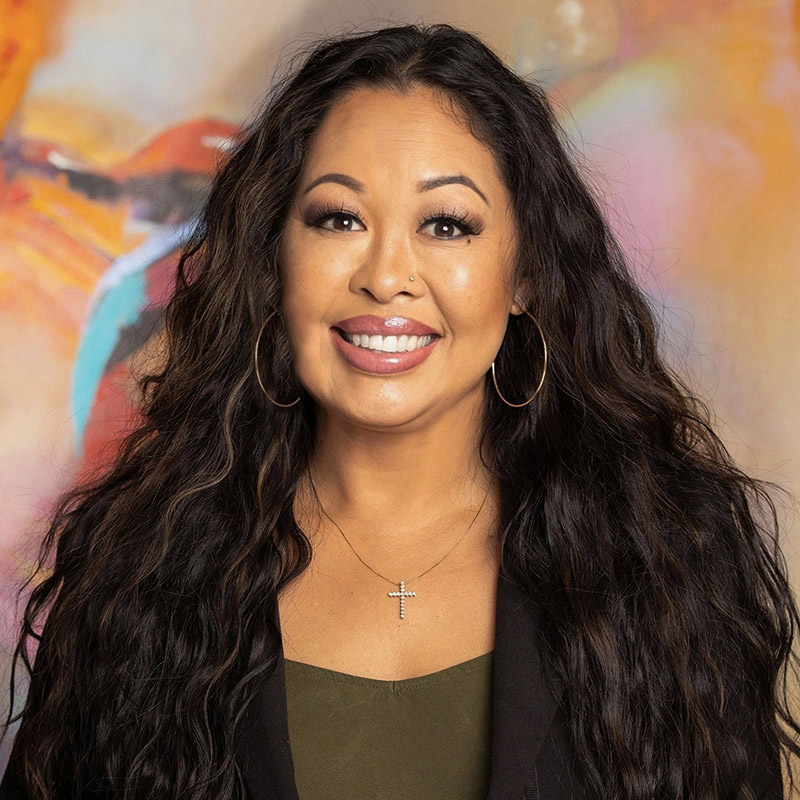 Tonya Campbell
INTERNATIONAL REGISTRY SPECIALIST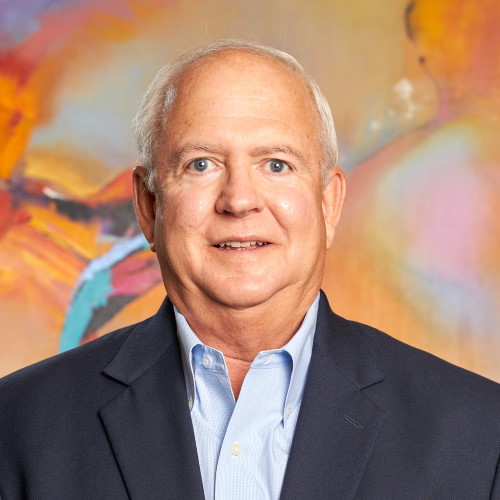 Bruce Marshall
EXECUTIVE V.P. AND GENERAL COUNSEL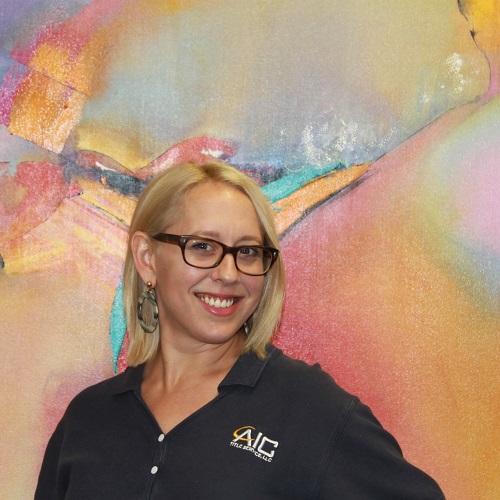 Madeline Burget
TITLE INSURANCE SPECIALIST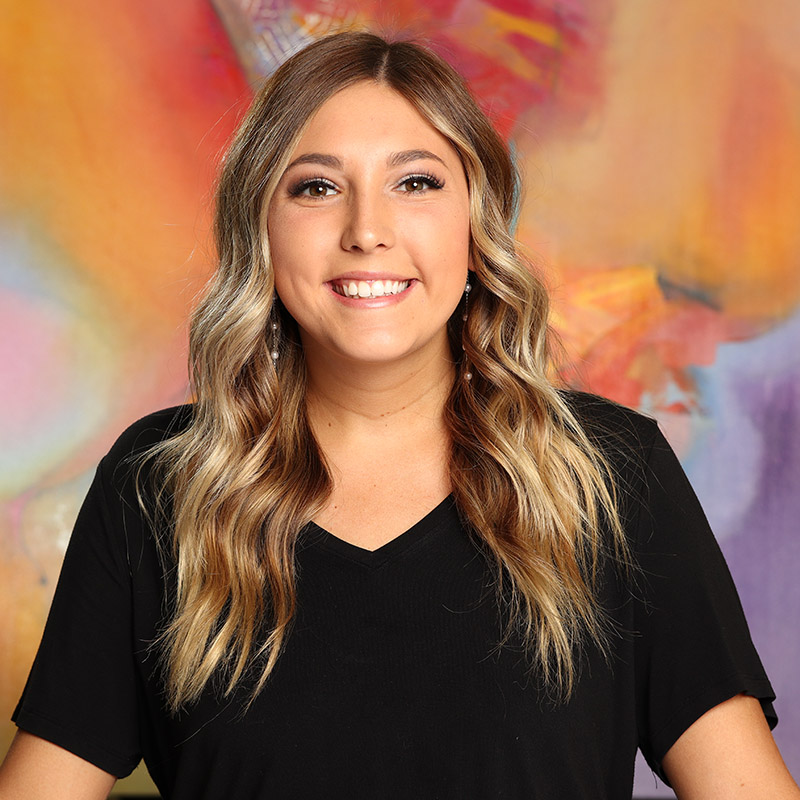 Kallie Johnson
TITLE INSURANCE SPECIALIST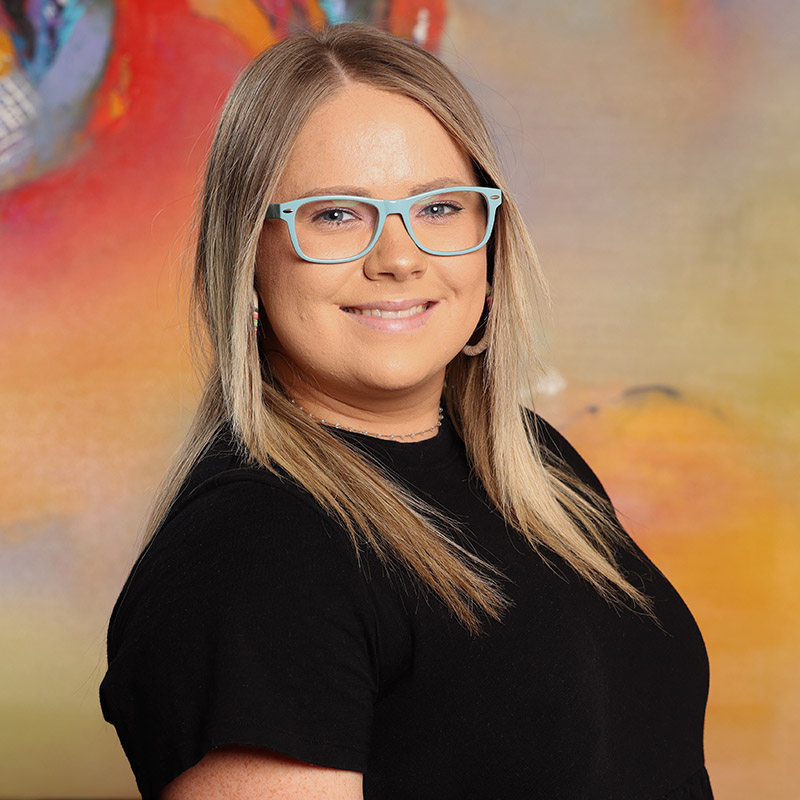 Callie Seaborn
RECEPTIONIST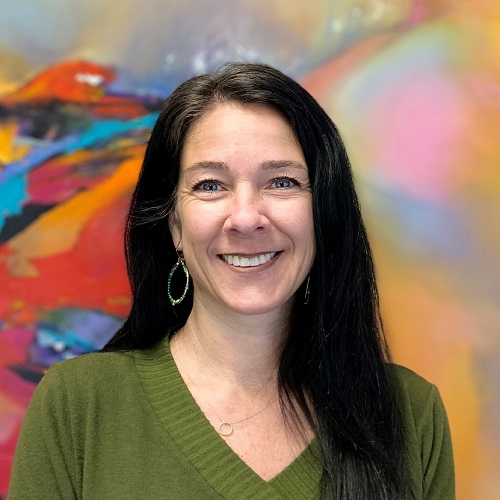 Callie Meier
LIEN CLEARANCE SPECIALIST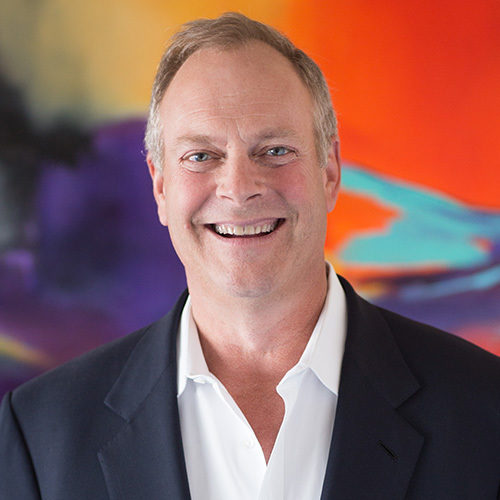 Clay Healey
Owner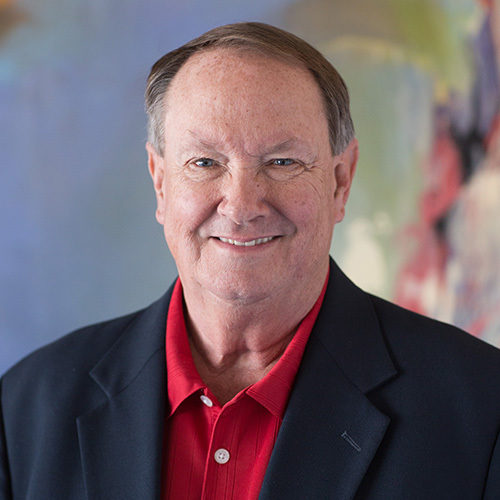 Stephan Asper
SENIOR V.P. OF MARKETING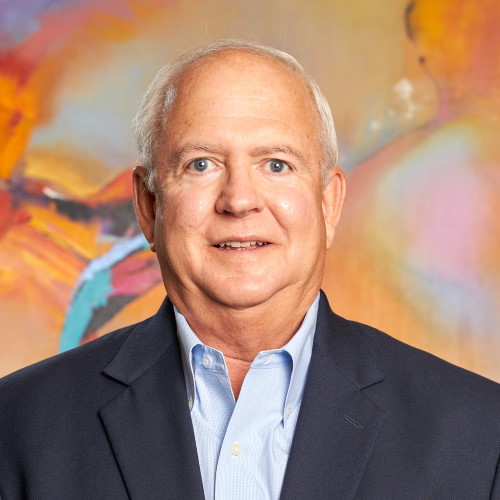 Bruce Marshall
EXECUTIVE V.P. AND GENERAL COUNSEL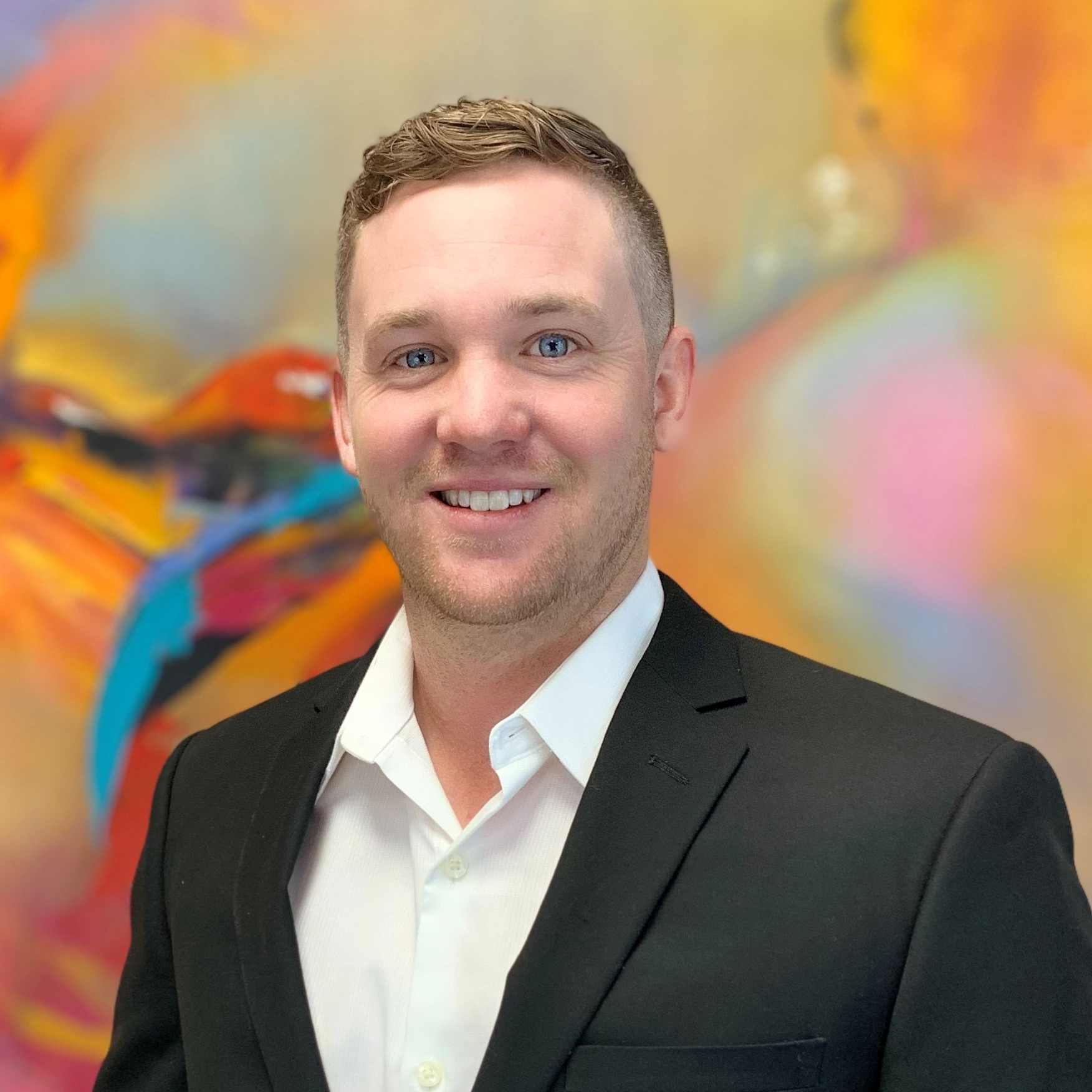 Ian Davis
Assistant Director of Marketing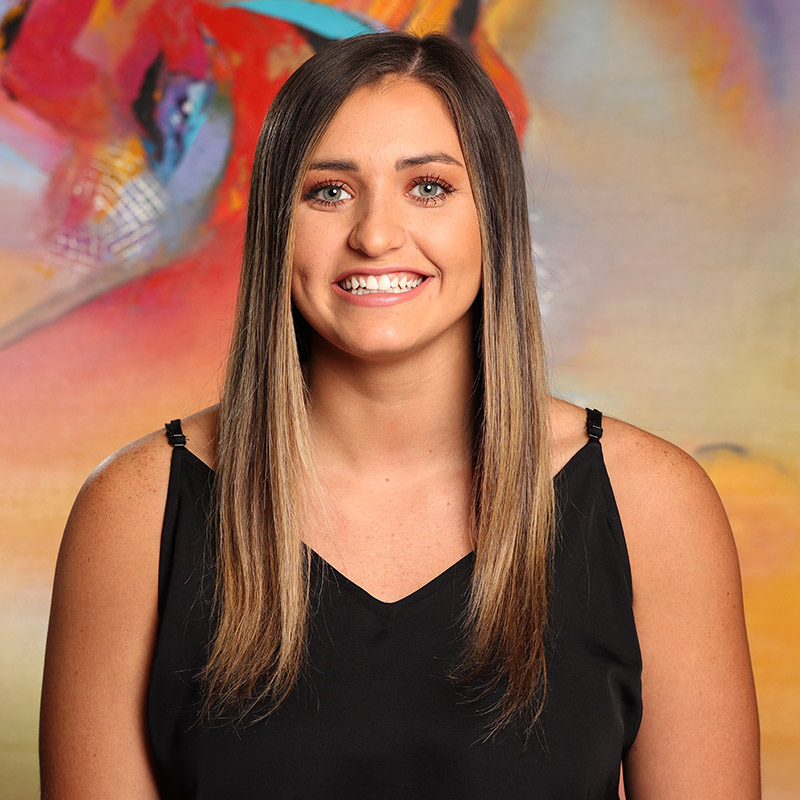 Victoria Hall
FAA SPECIALIST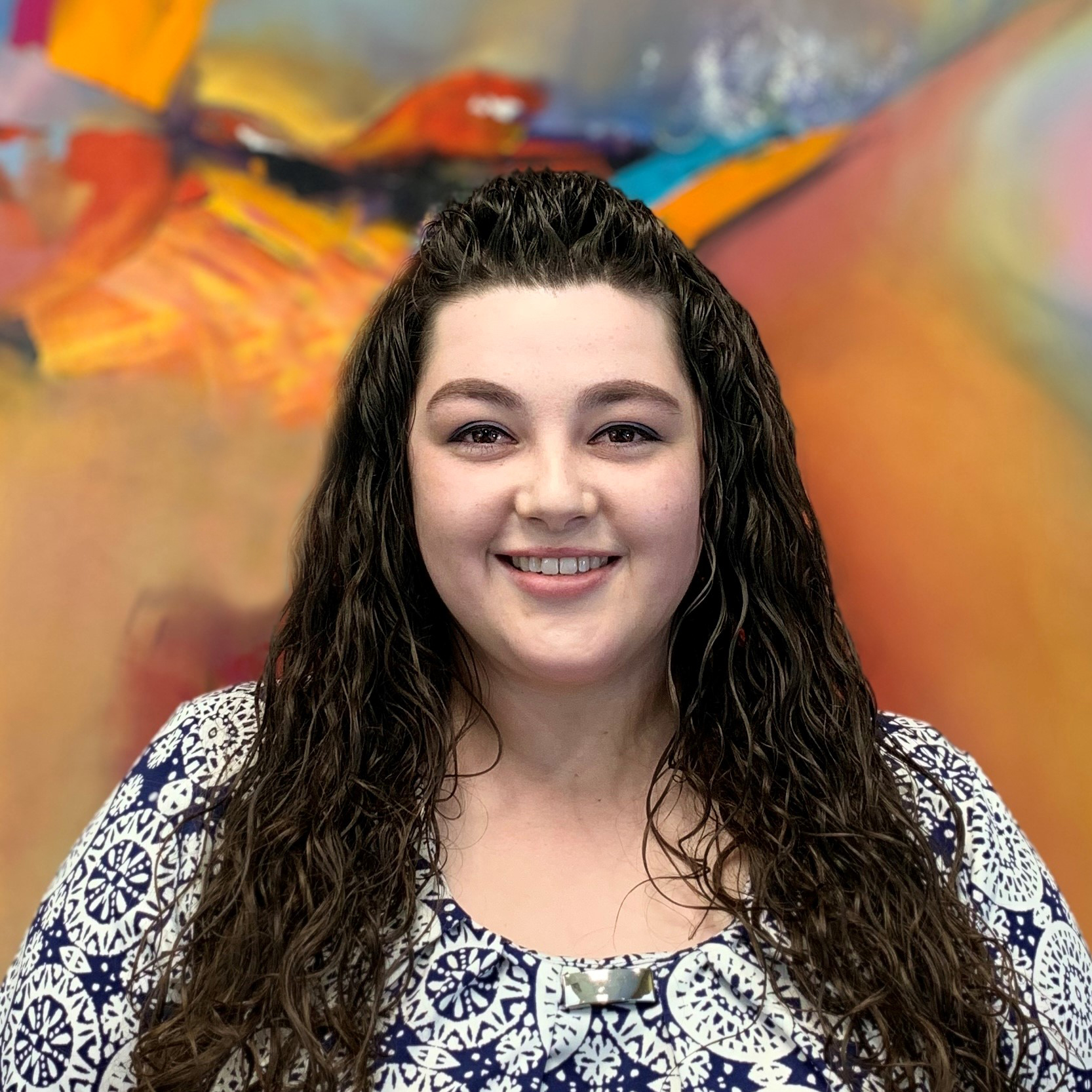 Bethany Nichols
FAA SPECIALIST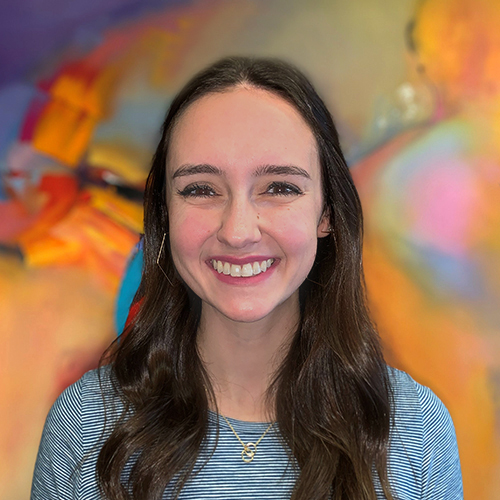 Molli King
FAA SPECIALIST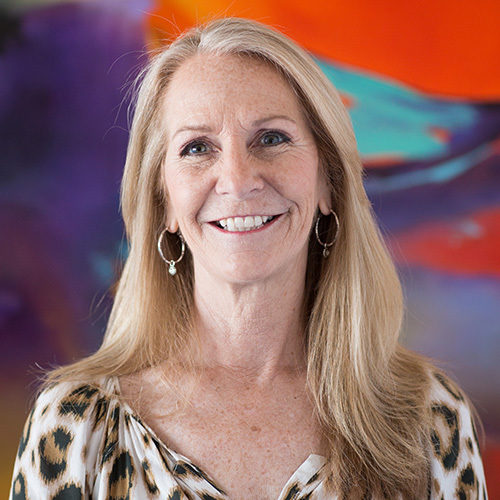 Beverly Johnson
ACCOUNTING DIRECTOR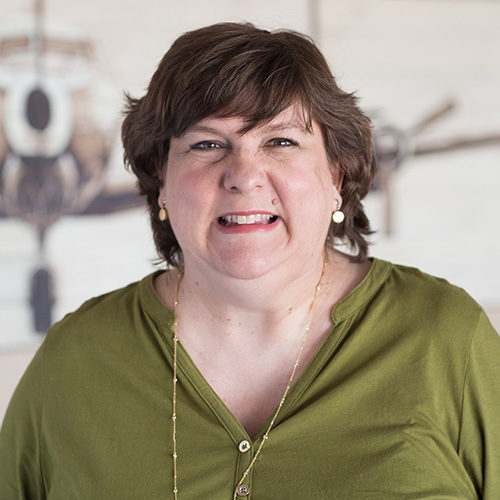 Alison Alfonso
ASSISTANT ACCOUNTING DIRECTOR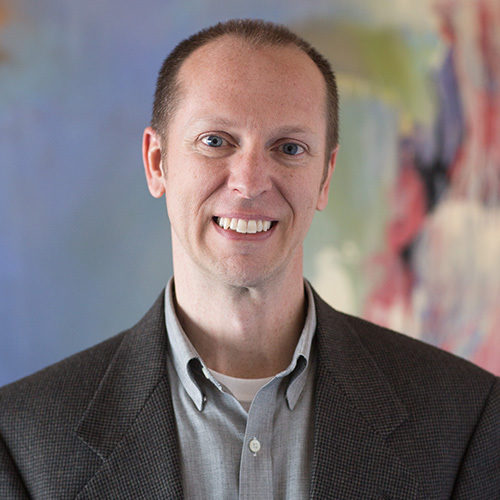 Ben Williams
I.T. DIRECTOR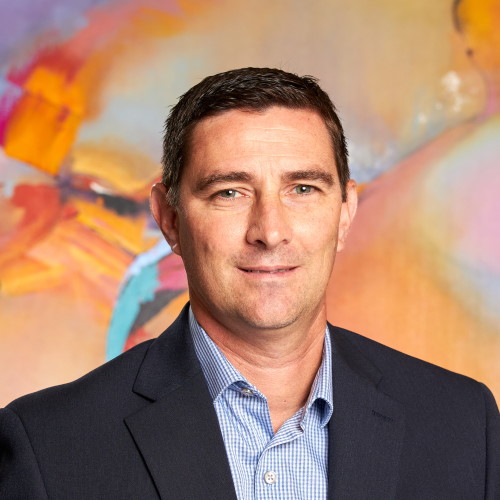 David Reherman
I.T. SPECIALIST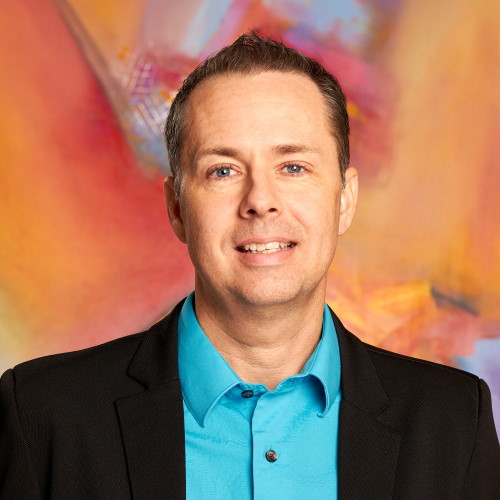 Randy Jeffries
SOFTWARE ENGINEER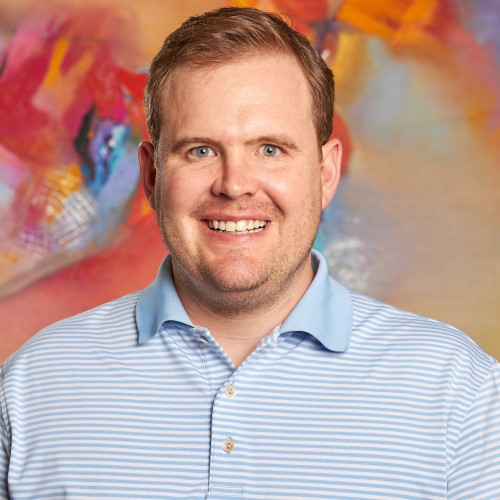 Will Riesen
SOFTWARE ENGINEER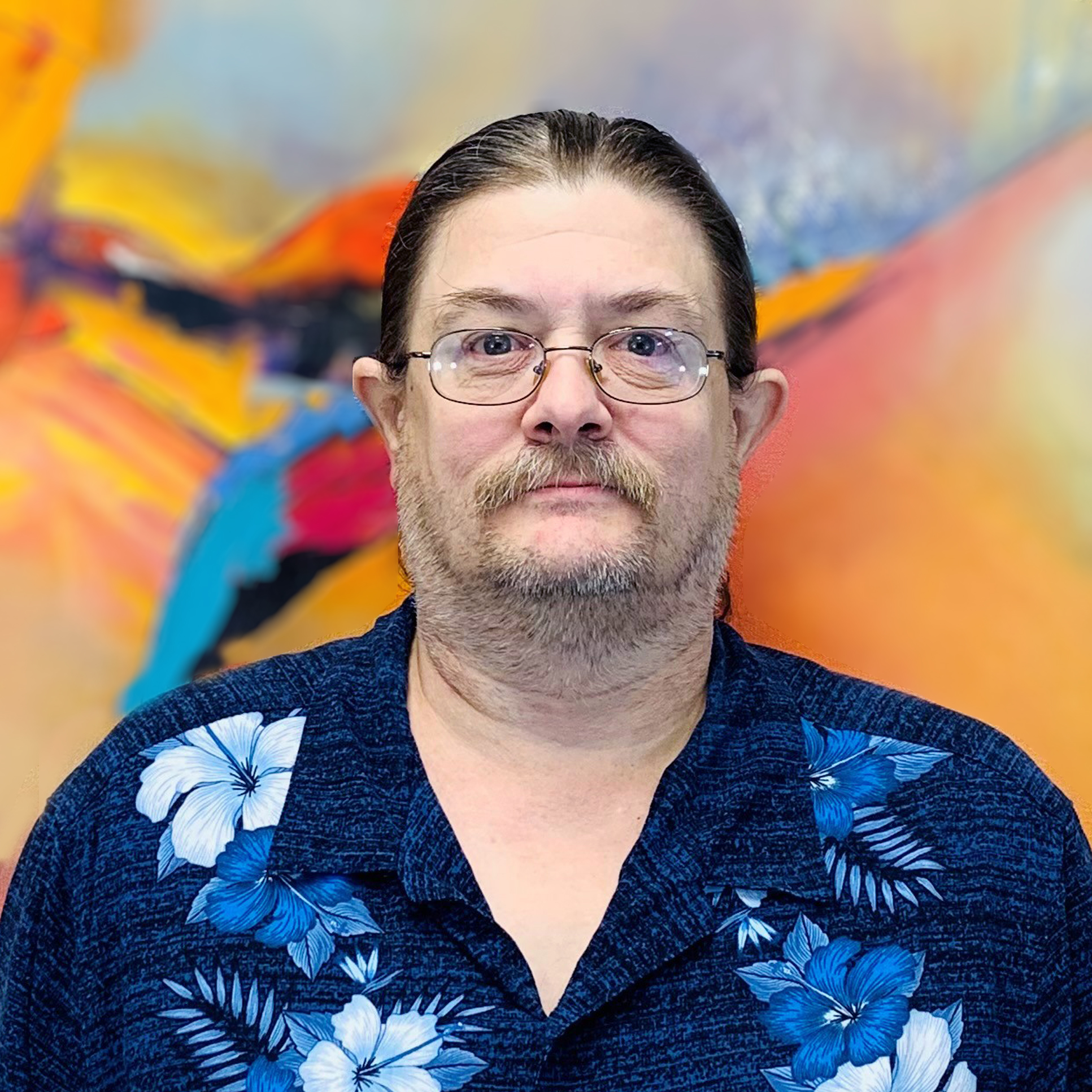 Garry Weston
SOFTWARE DEVELOPER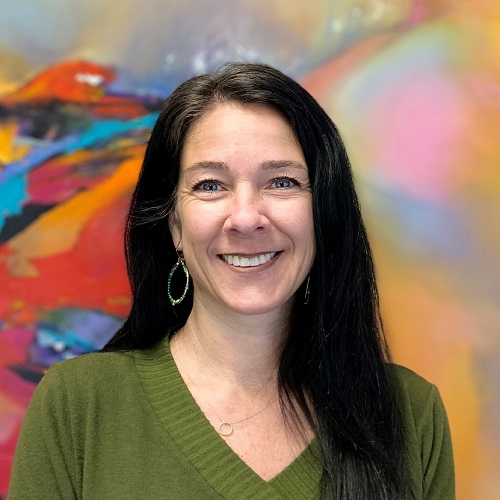 Callie Meier DOCUMENT / LIEN CLEARANCE SPECIALIST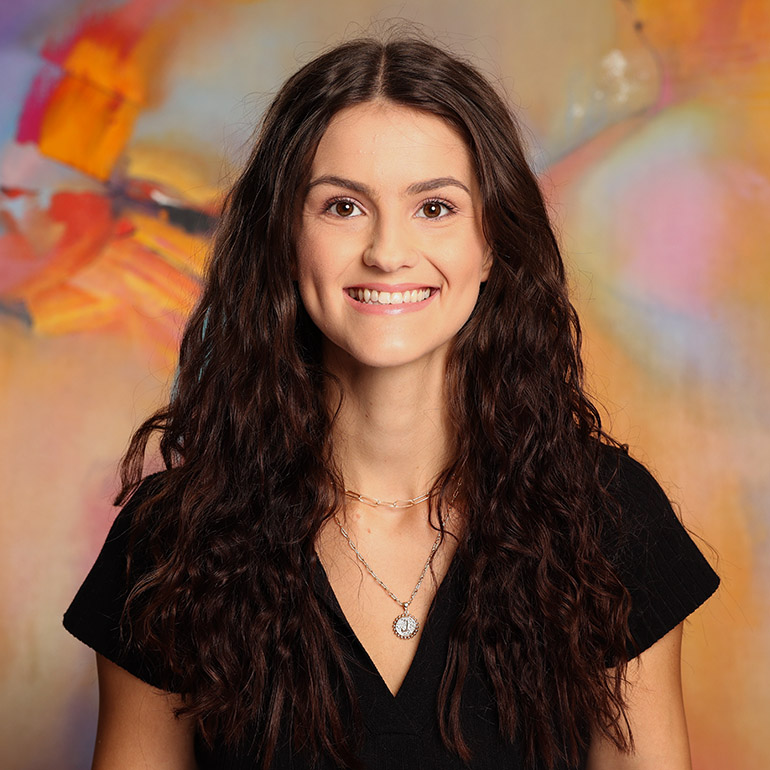 Julia Reyor DOCUMENT SPECIALIST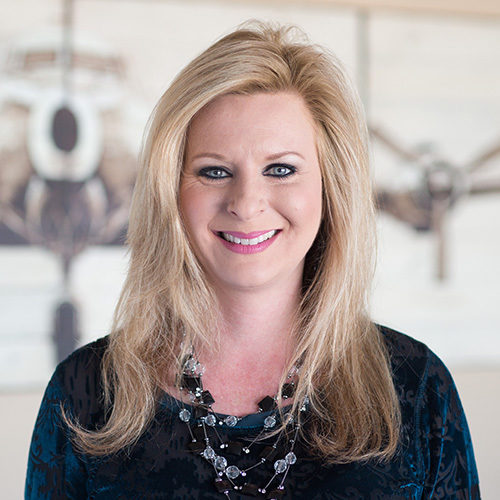 Cheri Payne
ESCROW AGENT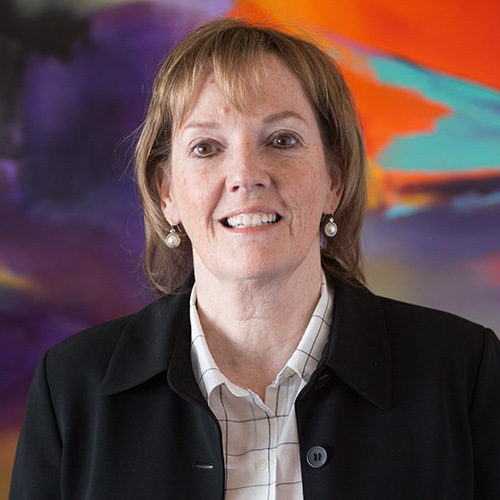 Suzanne Pruitt
EXECUTIVE ADMINISTRATOR / ESCROW AGENT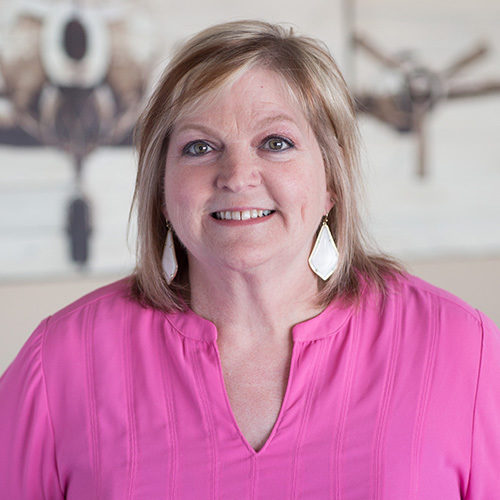 Sheila Allen
ESCROW AGENT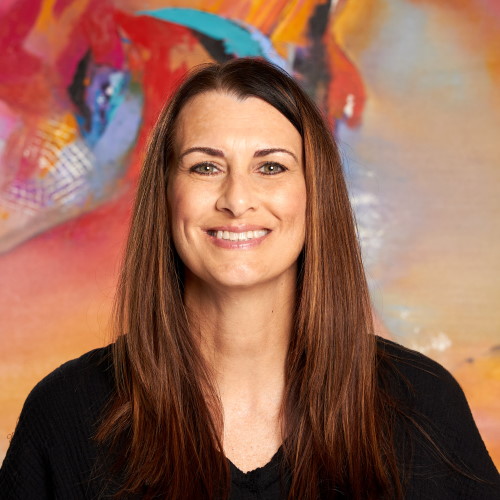 Amy Wilson
ESCROW AGENT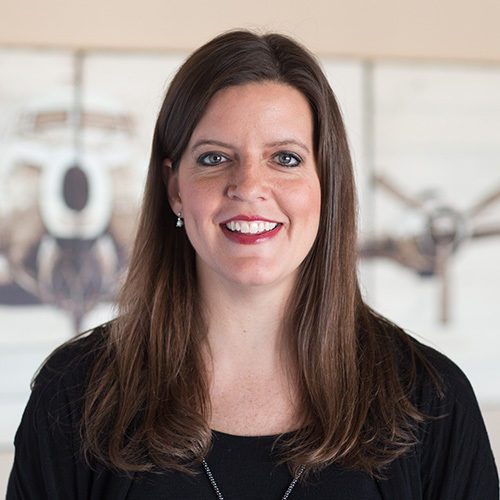 Melissa Koboldt
ESCROW AGENT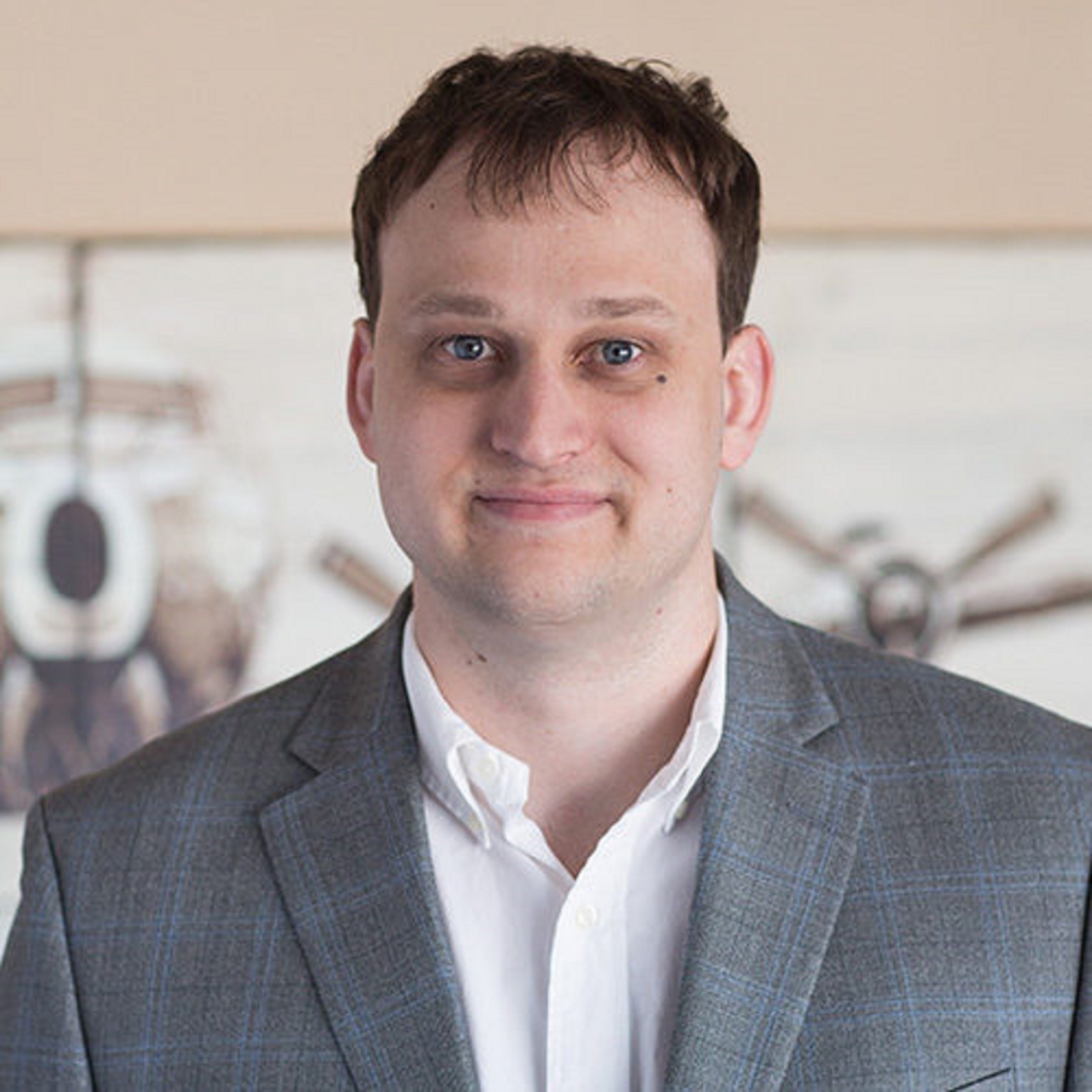 Jonathan Williams
ESCROW AGENT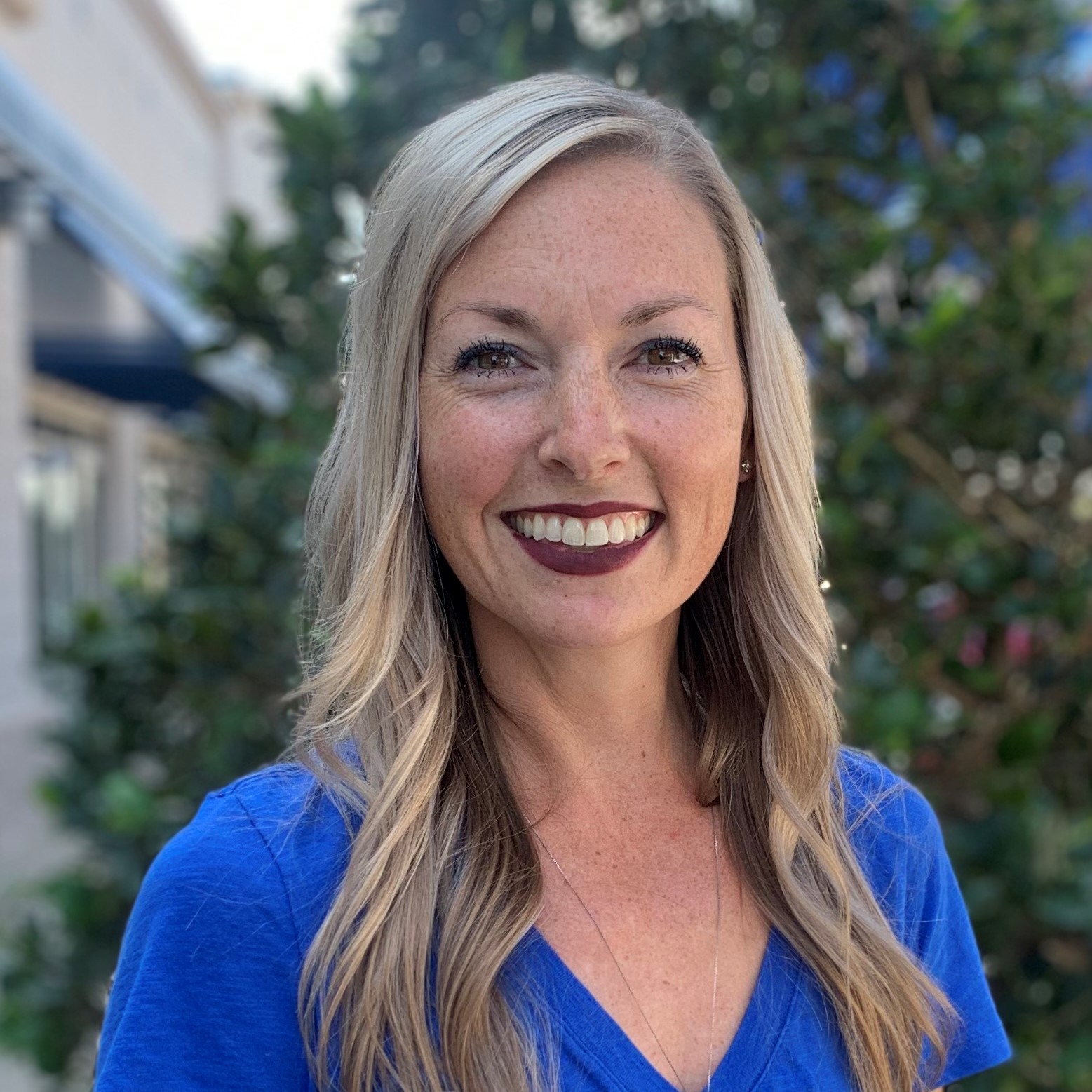 Mattie Laramie
ESCROW AGENT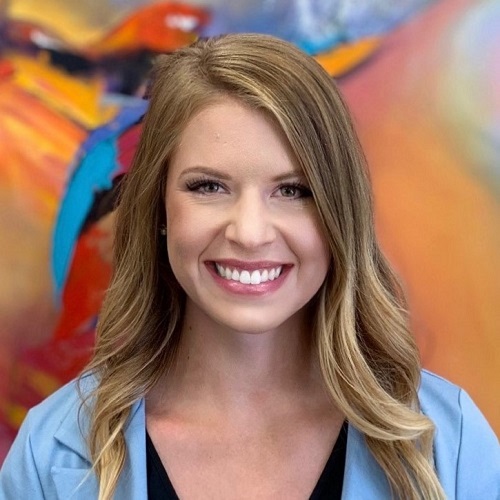 Hayden Sanders
ESCROW AGENT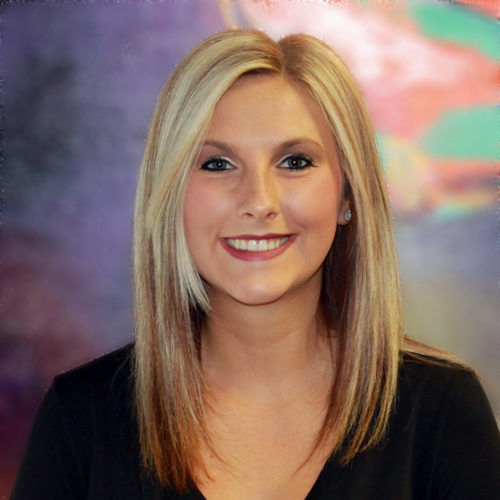 Sydney Montgomery
ESCROW AGENT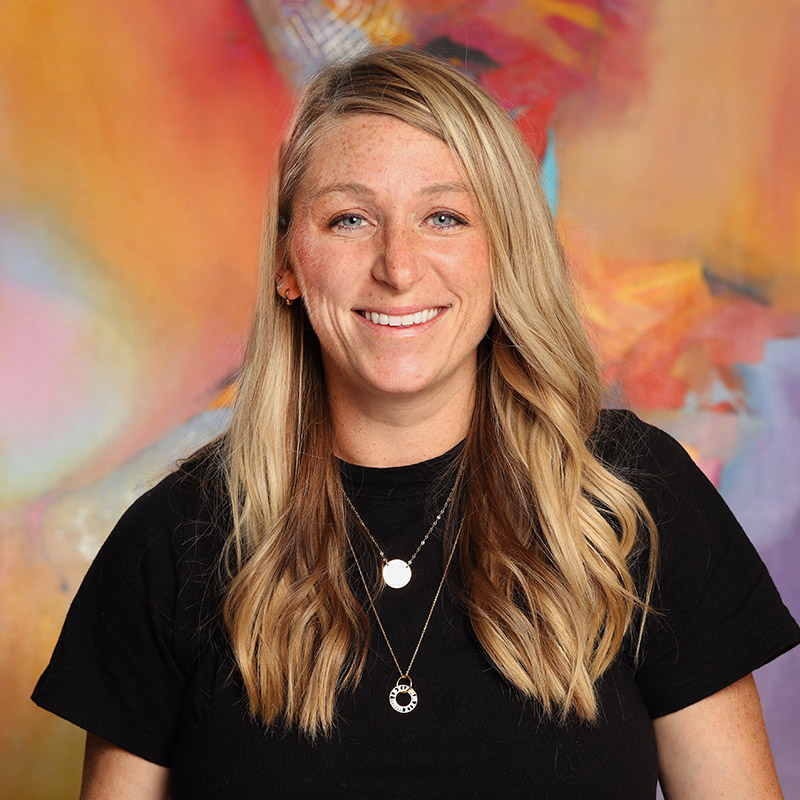 Jacquelyn Wilsey
ESCROW AGENT
Darzhane Gresham
ESCROW AGENT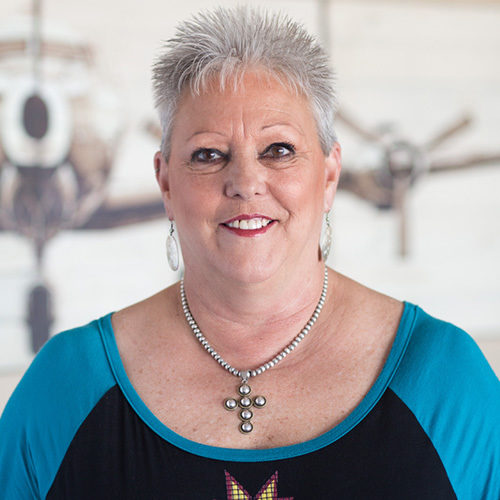 Cindy Crawford
TITLE EXAMINER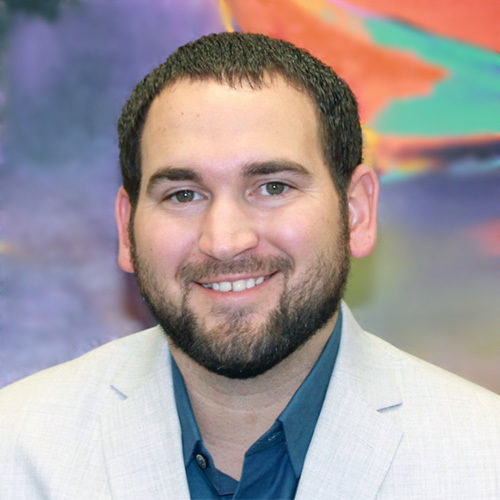 Bryan Vaughan
TITLE EXAMINER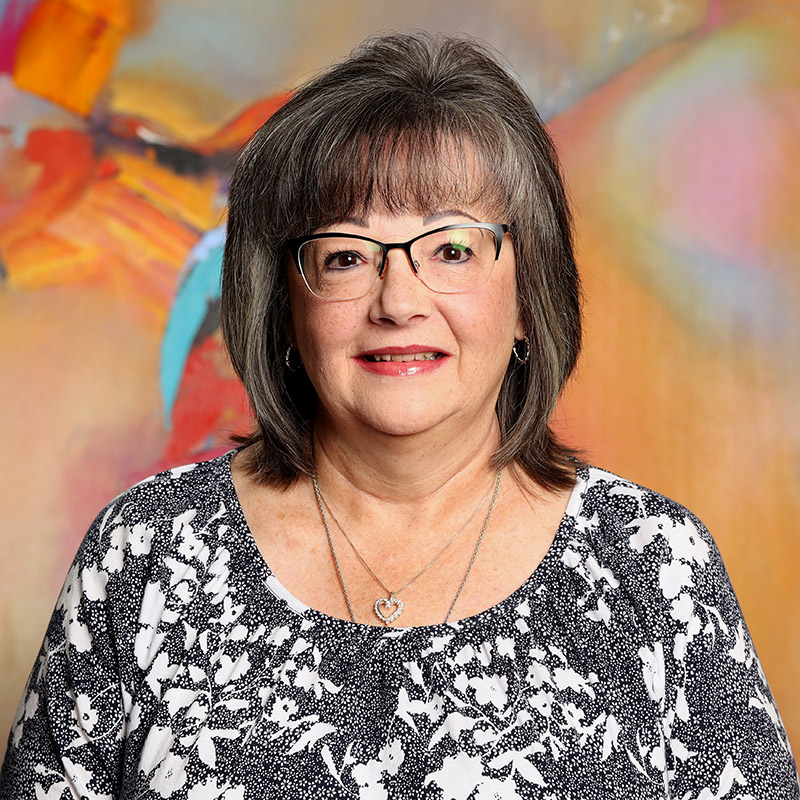 Vicki Nichols
TITLE EXAMINER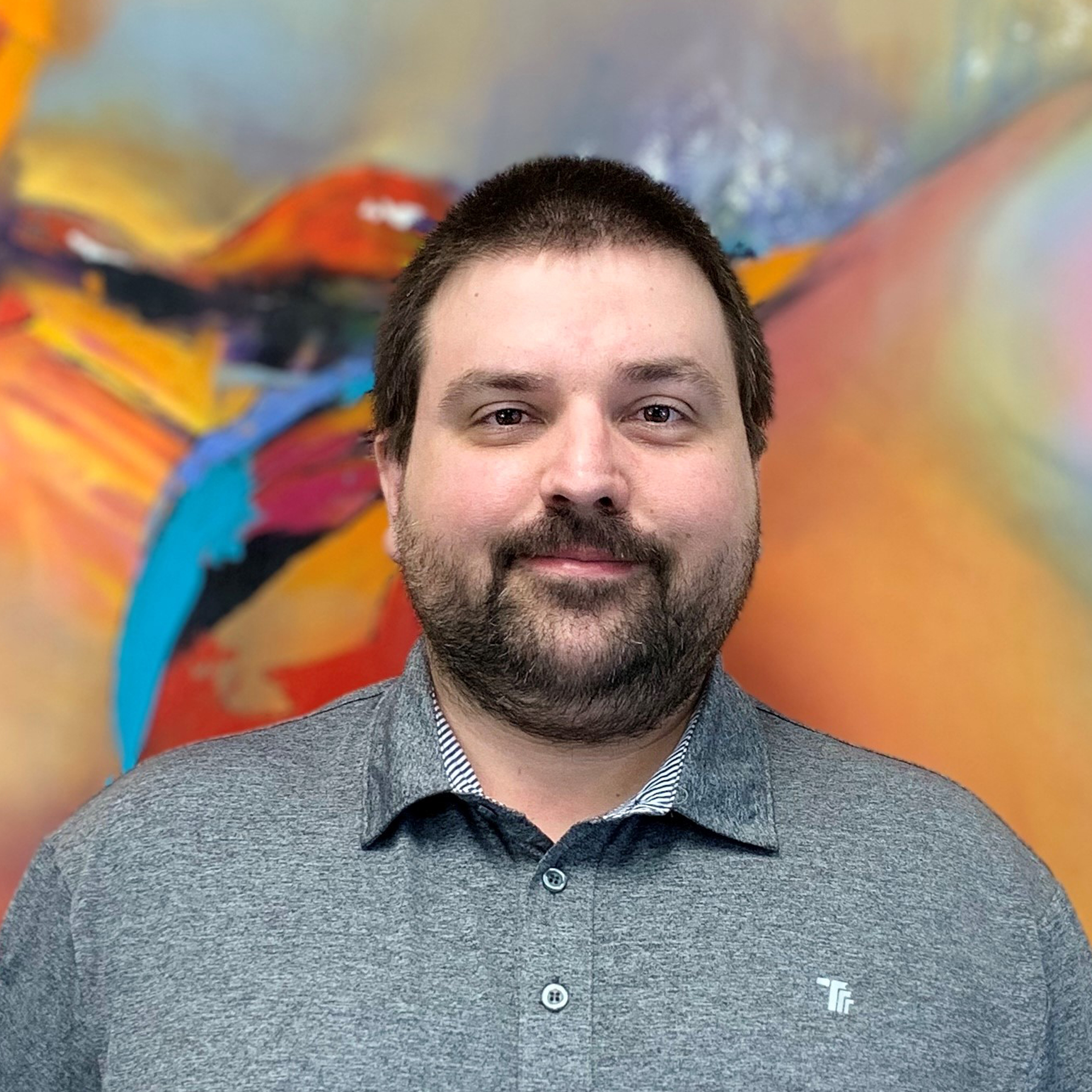 Gene Vallandingham
TITLE EXAMINER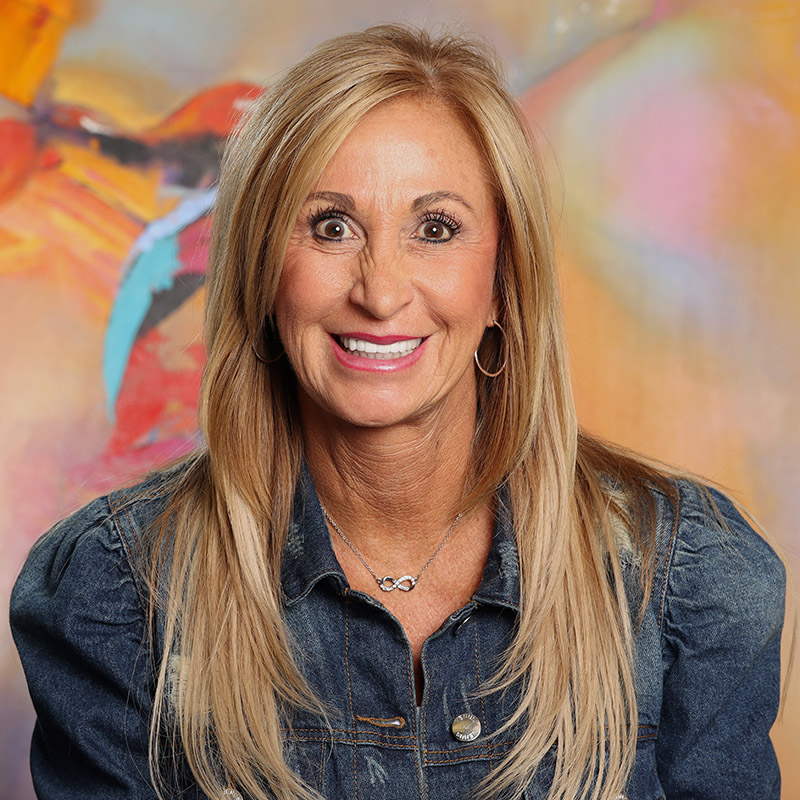 Teresa Pexa
TITLE EXAMINER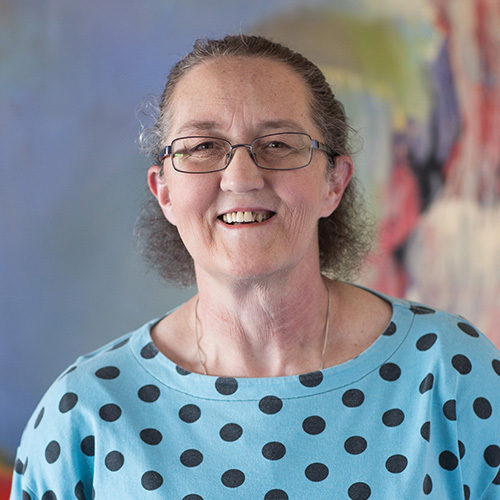 Becky Carmichael
INTERNATIONAL REGISTRY SPECIALIST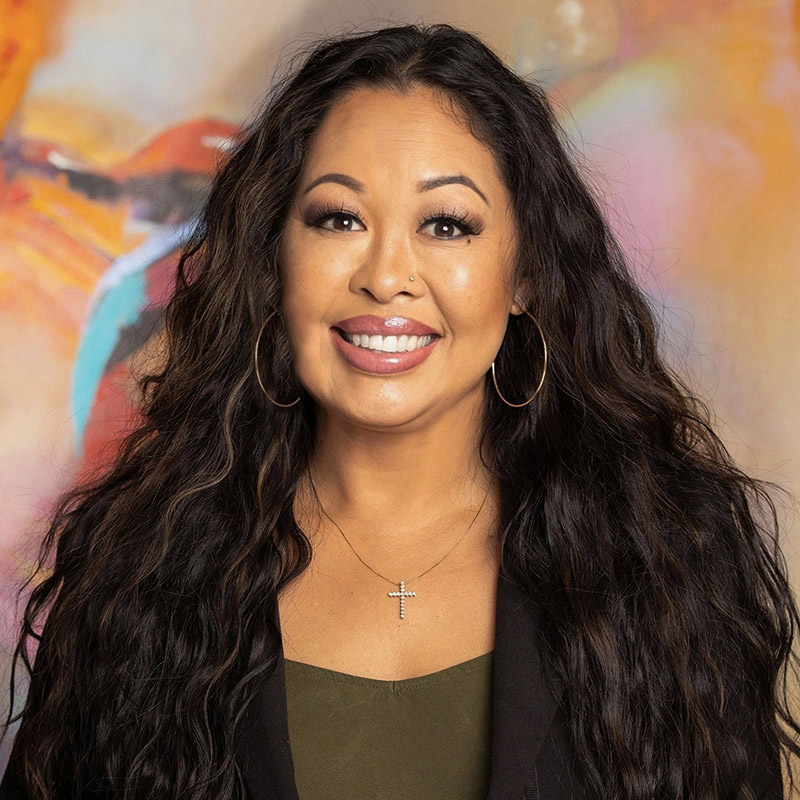 Tonya Campbell INTERNATIONAL REGISTRY SPECIALIST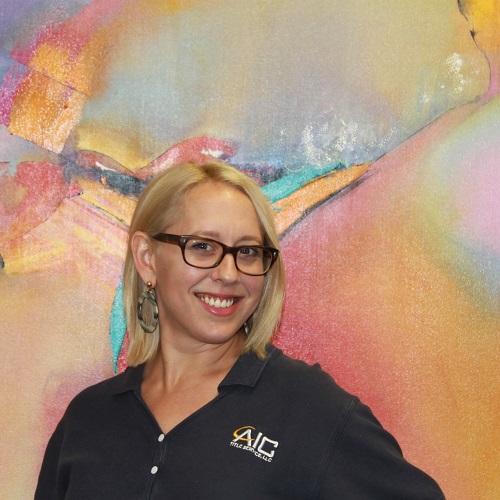 Madeline Burget
TITLE INSURANCE SPECIALIST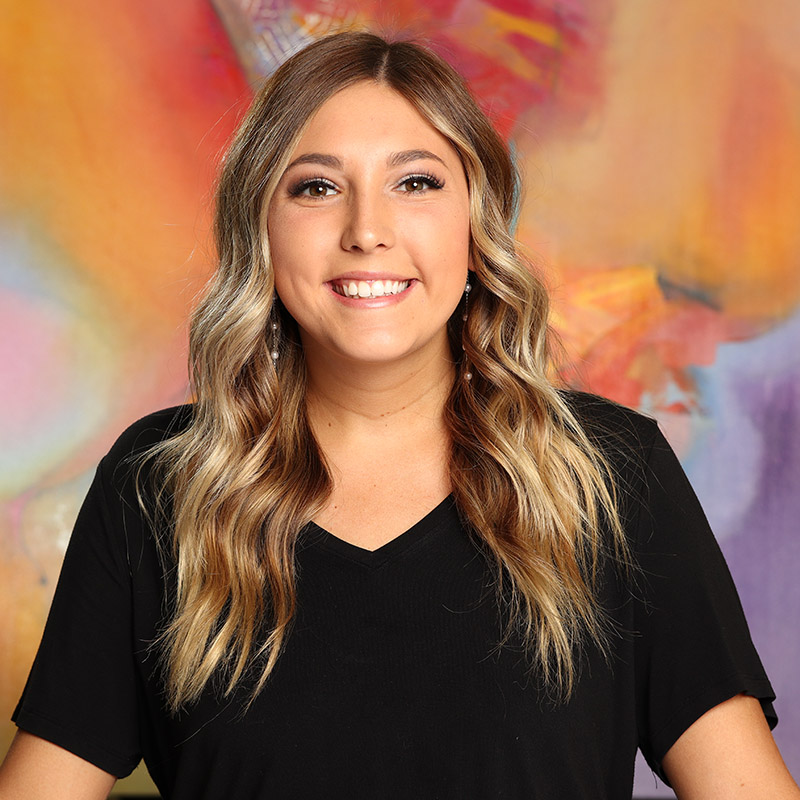 Kallie Johnson
TITLE INSURANCE SPECIALIST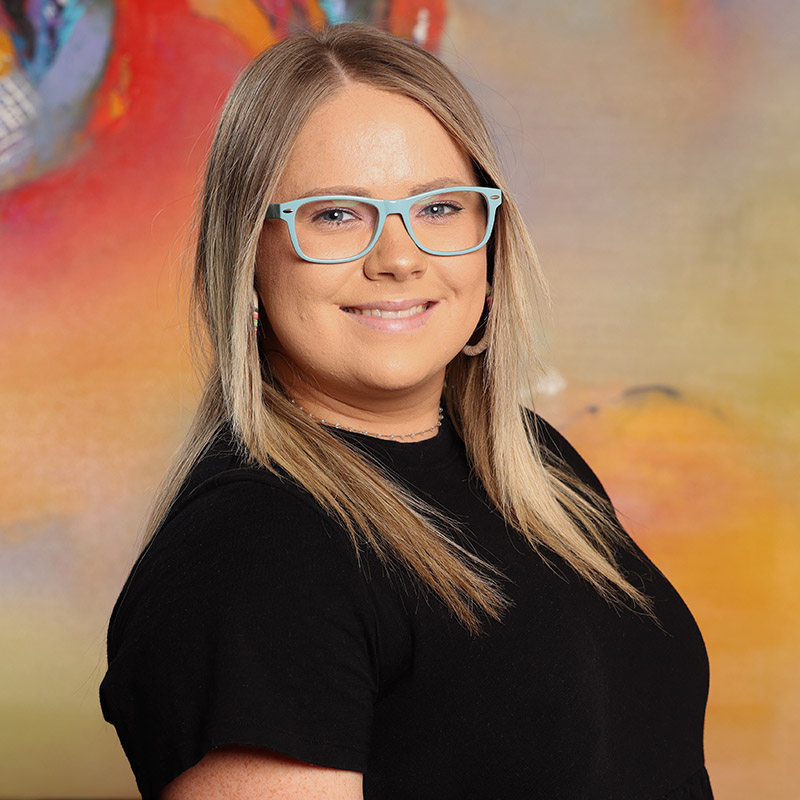 Callie Seaborn
RECEPTIONIST
Find us
Physical Address
6350 W Reno Ave
Oklahoma City, OK 73127
Phone Number
Toll free: 800.288.2519
Local: 405.948.1811
Fax: 405.948.1869